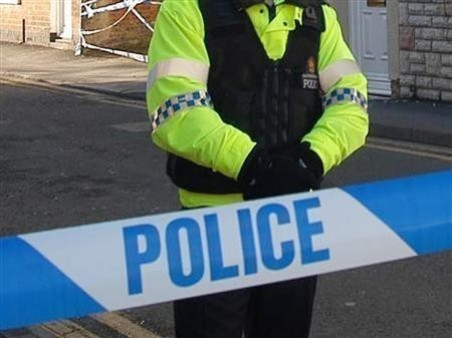 A man has been arrested in Shipley on suspicion of murder after a child and a pensioner were found stabbed in separate locations.
The nine-year-old boy was found at Carnegie Skate Park with stab wounds to the chest and arm. He was taken to Leeds General Infirmary where he remains in a stable condition.
Hours later, the body of Louisa Denby, 84, was found in the upstairs bedroom of her Shipley property. She had suffered from numerous stab wounds and was pronounced dead.
Police said they were hunting for the same suspect for both attacks. He was described as white, in his 20s, wearing a cap and classes and carrying a walking stick.
A member of the public spotted the 26-year-old man who matched the description and he was arrested in the early hours of the morning.
He remains in police custody on suspicion of murder and attempted murder. Three other men aged 18, 24 and 29 were also arrested in connection with the attack on the boy.
Prior to the attack on the boy, a man matching the suspect's description chased an eight-year-old girl while she was playing in her garden. He fled after she screamed.
Shocking
Detective superintendent Lisa Griffin said: "I want to reassure people that incidents like this are extremely rare. Police will be carrying out extra patrols in the area in the coming days.
"At this time, we believe all three incidents are linked - the stabbing, the little girl being approached in her garden and the murder are but would appeal to anyone with further information to contact us.
"At this time we do not believe that the nine-year-old boy and the 84-year-old woman are related or known to each other. The 84-year-old woman is related to the 26 year old man arrested on suspicion of murder and attempted murder."
Hawarun Hussain, Shipley's Green Party councillor, said: "It is shocking. At no point do you ever think that your child is going to go to the skate park and get stabbed. It's just not expected.
"The skate park is relatively new. It was the kids who wanted it.
"It was meeting the demands of the children wanting a skate park where they could go and be safe and enjoy themselves."
Vanda Greenwood, Labour councillor for Shipley, told the BBC: "I have never known anything so horrific as this. It's just terrible."