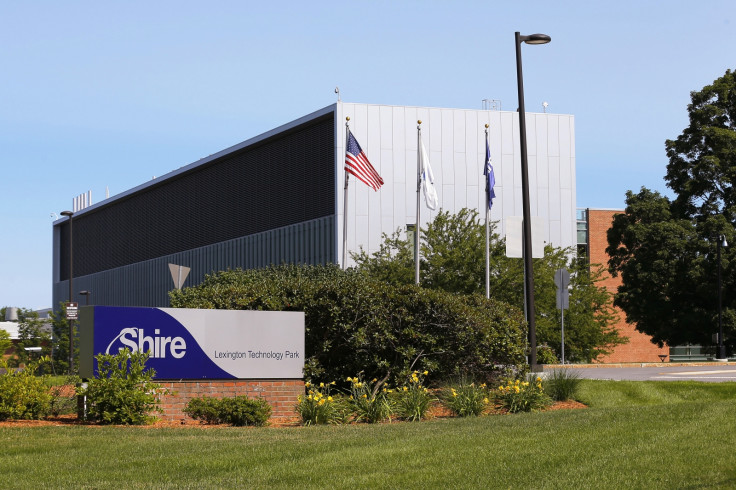 Shire would have to increase its offer for Baxalta from the current $45 per share in order to get the bosses of the US drugmaker to the negotiating table.
Reuters, citing a person close to the Dublin-based drugmaker, reported that there had been "encouraging feedback" from shareholders on the logic of the tie-up.
The report noted that Shire CEO Flemming Ornskov and chairwoman Susan Kilsby met Baxalta investors on both sides of the Atlantic, as they look to get Baxalta to the negotiating table.
Joe Walters, senior portfolio manager at Royal London Asset Management, which is a top 20 investor in Shire, told Reuters that buying Baxalta was riskier than its previous smaller deals but he was ready to see a bump in the all-share offer.
"Around the $50 mark is what it seems management would have to up their offer to, and I think shareholders would be comfortable, or at least mildly comfortable, at that level," he told Reuters.
"But I think they would start to get a little nervous if the offer went much above that price."
Meanwhile, Baxalta CEO Ludwig Hantson once again opposed the $30bn deal, reiterating that the proposal was "wholly inadequate".
On a conference call with investors, Hantson said his company had strong prospects as a standalone group, adding it had no reason to negotiate with Shire based on the current offer. He noted that Baxalta shares had not yet achieved a price level that appropriately reflected its value, since it had just spun off Baxter International.
"We expect that our stock will move up in price and valuation over the next couple of quarters, just as with nearly every other spin," Hantson said.
"The implied value of Shire's proposal is no different from what we think we can achieve on our own in the next six to 12 months, and our investors and analysts agree. In this environment, given our prospects and our outlook, Shire's offer is not compelling."
If Shire were to sweeten the offer, Baxalta might be open to negotiations, a person familiar with the US company told the news agency.