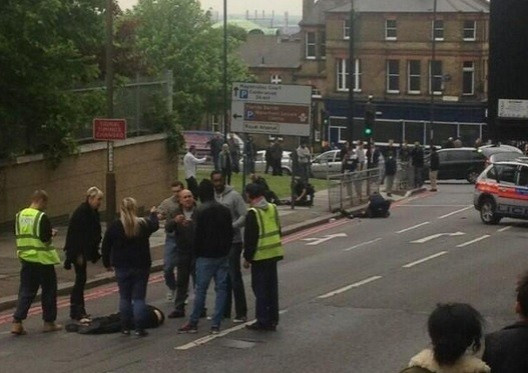 Police are currently attending a major incident in Woolwich, south east London, after being called to reports of an "assault".
Further details of the incident on John Wilson St, Greenwich are unknown, but some reports suggest a shooting has taken place.
Other reports suggested a person had been beheaded, but no details have been confirmed.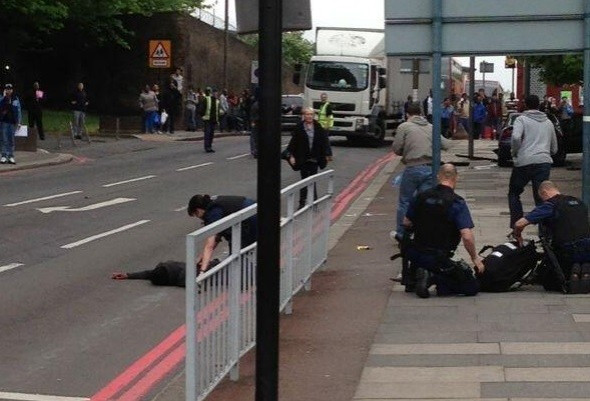 A man working nearby told News Shopper: "All I heard was a couple of people had been shot.
"It was about an hour or so ago. I heard they were trying to behead someone and were shot by police."
Pictures from the scene show police detaining people, with three on the ground.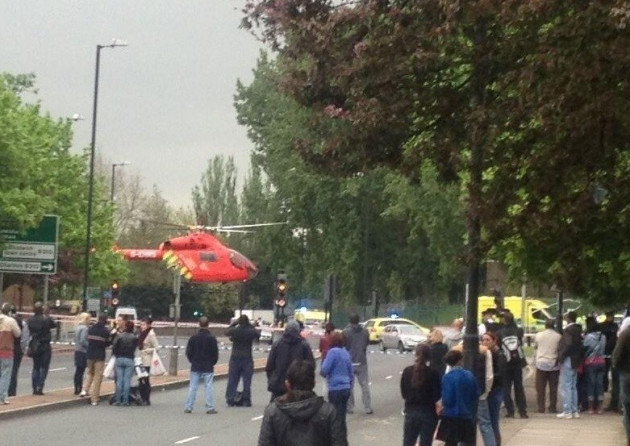 An Air Ambulance also attended, but a Met Police spokesman told IBTimes UK that there are not yet any details of casualties.
Air Ambulance confirmed it sent two cars, three ambulance crews and two duty officers. Staff are still at the scene, it said.
Roads around John Wilson St are currently shut. TLS tweeted: "Artillery Place shut both ways btwn John Wilson St & Frances St. Also, John Wilson St shut both ways btwn Woolwich New Rd & Woolwich High St."