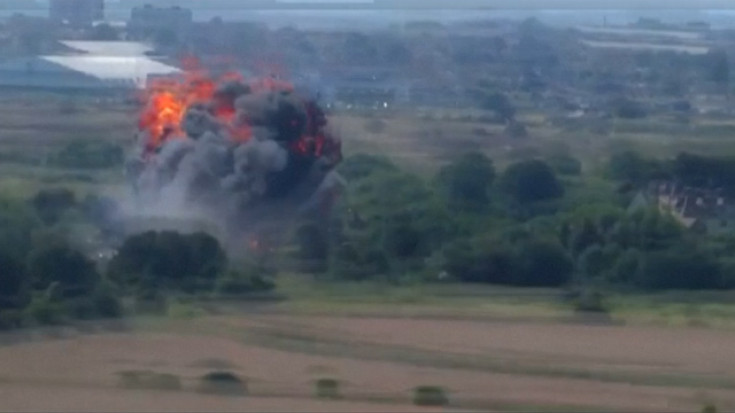 The Civil Aviation Authority (CAA) has announced restrictions to vintage jets in the wake of the Shoreham Airshow crash, limiting the aircraft to flypasts. At least 11 people have so far been confirmed to have died at the airshow, but Sussex Police warn there could be as many as 20 victims once they have cleared the wreckage of the plane from the crash site.
The CAA has said in statement that its thoughts remain with the victims of the tragedy and "all of those affected by the tragic accident".
It said, following the events of Saturday (22 August), it had held an urgent review. Following the review it ruled that "flying displays over land by vintage jet aircraft will be significantly restricted until further notice. They will be limited to flypasts, which means 'high energy' aerobatics will not be permitted".
The family of the pilot involved in the Shoreham air crash have said they are "devastated" at the loss of live that occurred. Andrew Hill, 51, was flying the Hawker Hunter during the show in West Sussex on 22 August before crashing into the A27.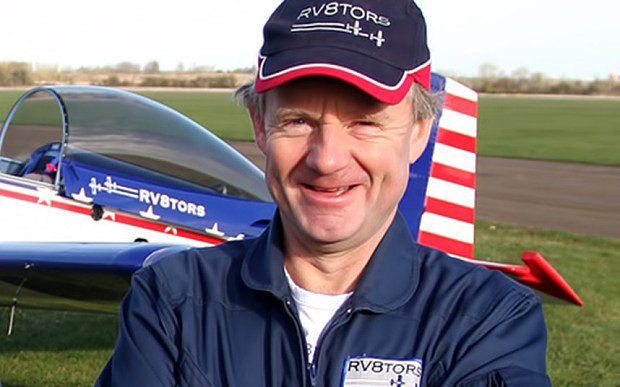 Hill, an experienced British Airways pilot described as the "best of the best", managed to survive the crash and is currently in a serious condition in hospital
An investigation is under way to determine if it was an error on Hill's part or a technical problem that caused the plane to crash soon after performing a loop for the air show. But the Royal Air Forces Association, which organises the Shoreham Airshow in West Sussex, defended its safety record. It assured its safety standards at air displays in Britain "are among the very highest in the world".
A spokesperson added: "All air display arrangements, including the pilots and aircraft, must meet rigorous safety requirements and are regularly reviewed to ensure they provide the highest possible levels of protection.
"At Shoreham we have always taken those safety arrangements very seriously. Two highly experienced pilots – both with current Civil Aviation Authority display authorisation – regularly displayed the aircraft in question."
The CAA has said it will conduct additional risk assessments on all forthcoming civil air displays to establish if additional measures should be introduced.