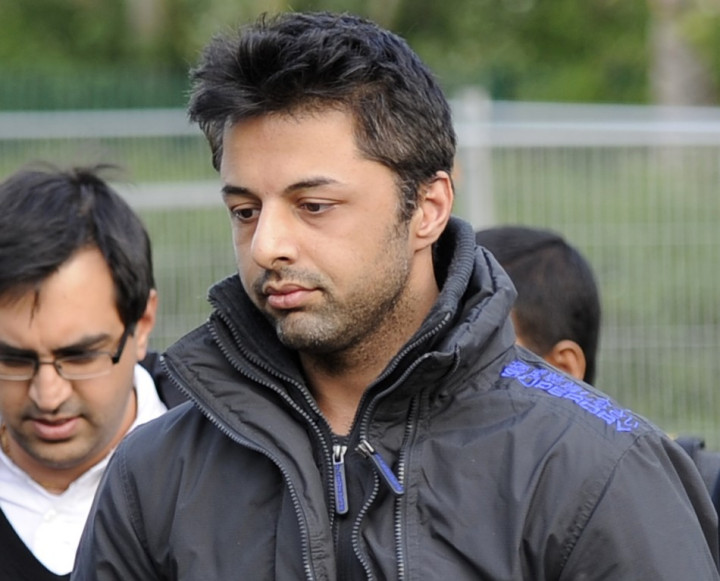 The date has been set for the extradition hearing for Shrien Dewani, who is accused of murdering his new bride on their honeymoon in South Africa.
Dewani, 32, did not appear at Westminster magistrates court but the five-day hearing date was set for 1 July.
Prosecutors in South Africa want him extradited to stand trial for the kidnap, robbery and murder of Anni Dewani in November 2010.
Dewani, from Bristol, is accused of arranging for hit-men to kill his 28-year-old bride.
The taxi they were travelling in was hijacked near Cape Town. While he was thrown out of the vehicle, Anni, originally from Sweden, was driven away and shot dead.
Dewani has denied any involvement in the murder and has fought extradition proceedings.
Home secretary Theresa May signed an order for Dewani to be extradited in November 2011. However, the following March, a High Court judge ruled that he could not be sent to stand trial in South Africa because of his mental health problems.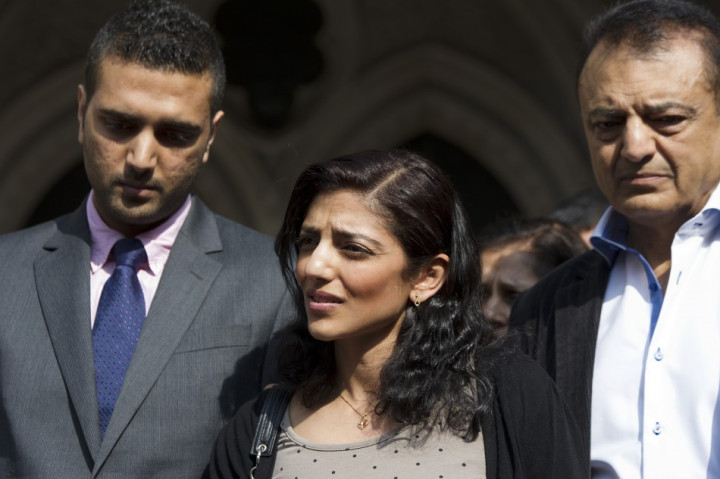 His legal team says he suffers from post-traumatic stress disorder and is too unwell to travel to South Africa to face trial, adding that his human rights would be infringed because of the conditions he would face in prison as he awaited trial.
At a hearing in April, Westminster magistrates court heard how Dewani had been recovering well and was receiving treatment for depression. He did not attend the hearing on mental health grounds.
Since Anni's murder, three men have been convicted of her killing. Zolile Mngeni was sentenced to life in prison in December for her murder - the jury believed he fired the shot that killed Anni.
The taxi driver, Zola Tongo, was jailed for 18 years for his part in planning the crime, while Mziwamadoda Qwab pleaded guilty to her murder and was sentenced to 25 years in jail.
Both Tongo and Mziwamadoda allege Dewani ordered the carjacking and paid for his wife to be murdered.