Silk Road mole: Dread Pirate Roberts paid me $1,000 a week as I tracked him down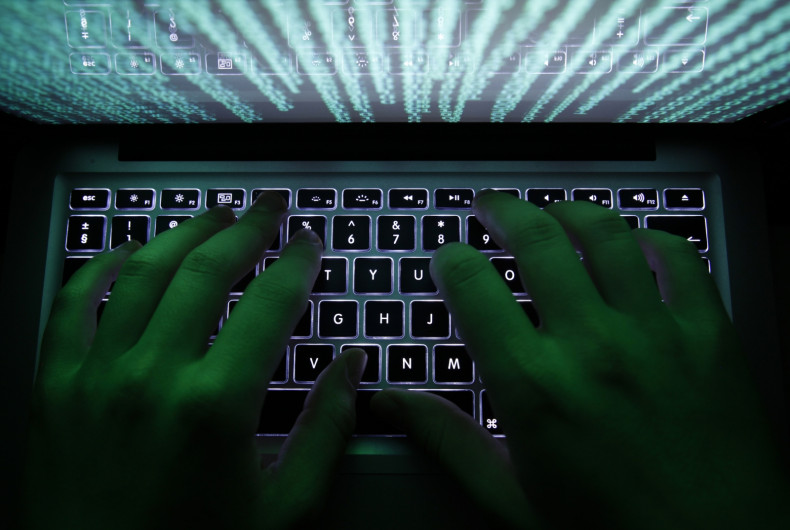 An undercover government agent who was paid $1,000 (£650) a week by shady drug dealing website Silk Road gave evidence in the trial against its alleged owner in court.
Jared Der-Yeghiayan worked for the US Department of Homeland Security and spent almost two years working 10-12 hours a day to build up multiple buyer, seller and admin accounts, before finally getting himself into a position where the site's administrator, known as the Dread Pirate Roberts, was his boss.
Having invested thousands of hours into the dark web site, the agent told the court how he had placed 52 orders for drugs from 40 Silk Road dealers based in 10 different countries, and that all but one were shipped to him as advertised.
During his final three months undercover, Der-Yeghiayan was paid $1,000 per week in bitcoins for his role as a Silk Road administrator, resolving customer service issues. He told the court how he took over an account with the username "Cirrus" to chat with Dread Pirate Roberts, the pseudonymous owner of Silk Road and alleged by the FBI to be Ross Ulbricht.
Charged with narcotics trafficking, computer hacking, money laundering, conspiracy to traffic fraudulent IDs and engaging in continuing criminal enterprise, Ulbricht, 30, faces between 30 years and life in prison.
Ulbricht pleads not-guilty on all charges, although in a dramatic early twist his lawyer Joshua Drayer told the court on the trial's opening day that he did indeed create the Silk Road website, in February 2011.
An economic experiment
However, Ulbricht handed over control of the site soon after because it was causing him too much stress, Drayer said, adding that his client had created Silk Road as "an economic experiment".
A physics graduate originally from Texas, Ulbricht says he is not the Dread Pirate Roberts, and was lured back into running the site by its owners just before the FBI shut it down and arrested him in a San Francisco library in October 2013.
The FBI claims Ulbricht was caught using his laptop to access the administrator pages of Silk Road, and that the undercover agent, using the Cirrus name, was chatting with him from a laptop outside the library up until the moment of his arrest.
Der-Yeghiayan said how he took over the Cirrus moderator account in July, 2013. In the wake of Ulbricht's arrest the account was treated with suspicion by Silk Road users who referred to its user as "LE" (law enforcement) and assumed them to be a mole.
The agent is yet to be cross-examined by the defence team, who will have their own story to tell about the day of Ulbricht's arrest. His lawyer, Joshua Drayer, said in his opening remarks: "That Ross is DPR is a contradiction so fundamental that it defies common sense."
'Mumbo-jumbo'
Earlier in the trial's second day, Judge Katherine Forrest had become frustrated with the prosecution's description of the Tor internet browser, which is used to anonymously access sites on the dark web, such as Silk Road.
Concerned that the jury, consisting of six men and six women, would struggle to grasp how Tor works, she branded the prosecution's explanation as "mumbo-jumbo."
Judge Forrest also reminded the jury not to read about the trial online and not to look at flyers - explaining how jury nullification works - distributed by protesters outside the court. Siding with Ulbricht, they want to see the laws regarding transferred intent changed - in other words, if the owner of a website be responsible for the actions of its users.
The trial is expected to last between four and six weeks.