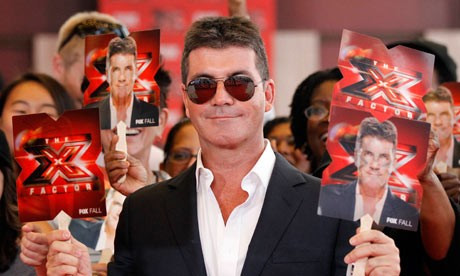 Simon Cowell has said he is absolutely thrilled to be returning to the X Factor UK as a judge.
ITV confirmed his long anticipated return to the reality show, which has reported waning viewing figures since his departure three years ago.
Cowell, whose entertainment company Syco co-produces The X Factor with Fremantle Media UK, said: "I'm absolutely thrilled to be returning to The X Factor UK. It's been three years since I last judged the competition and I'm excited to find a global superstar again."
"The UK X Factor has set the benchmark in finding worldwide superstars over the years – including One Direction, Leona Lewis, Cher Lloyd, Olly Murs , JLS and Little Mix."
Peter Fincham, ITV's director of television, said: 'It's fantastic news that Simon is returning to The X Factor. We are all very much looking forward to him re-joining the judging panel later this year.'
With the last series heralded the exit of Gary Barlow and seasoned judge Louis Walsh, it's unclear who will be joining Cowell as the eleventh series launches in the autumn.
It has been widely speculated that Cheryl Cole may make a return to the show after show bosses have attempted to lure her back with a £2 million deal. However, the former Girls Aloud singer, who was unceremoniously ejected from the US show after audiences were unable to understand her Geordie accent, dismissed the speculation writing on Twitter: "Same rumours different day/year."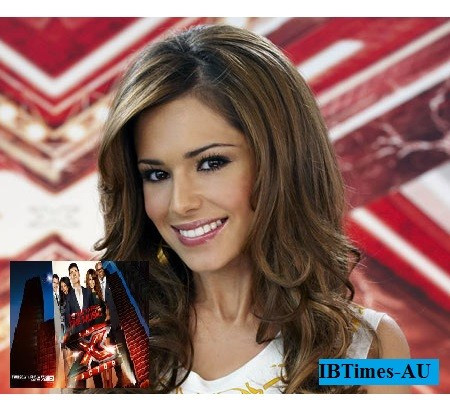 The music mogul confirmed that decisions about the rest of the judging panel were yet to be made.
"Despite all the rumours, ITV and the producers have not decided on the rest of the judging panel quite yet. You'll just have to wait and see."'
The originator of The X Factor, Cowell has spent three years in the USA serving as a judge on the American version of the globally syndicated show.
With plans for a fourth US series up in the air, the music mogul is hoping to be freed up to return to his home country and subject a new batch of eager auditionees to his very unique brand of put downs.
The American version has suffered a consistent drop in rating during its three year run, despite the addition of music stars Britney Spears and Demi Lovato. Meanwhile, and the UK edition has performed poorly in the face of competition from the BBC s' Strictly Come Dancing.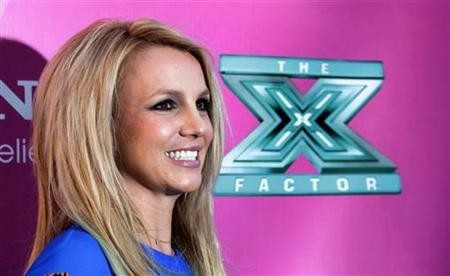 A TV source said that Cowell's return was not a coincidence. "The UK show needs him this year especially after losing out to Strictly last year.
"Simon is incredibly competitive and this show is Simon's baby. There's a certain magic for Simon on this show because this is where it all started for him - so it was always going to be his priority.
"The other three seats are a long way from being decided so far. But everyone knows Simon attracts a higher calibre of singers to audition. Contestants have seen what he has done for Leona Lewis and One Direction as well as artists like Olly Murs and Cher Lloyd. They know he can spot real star potential."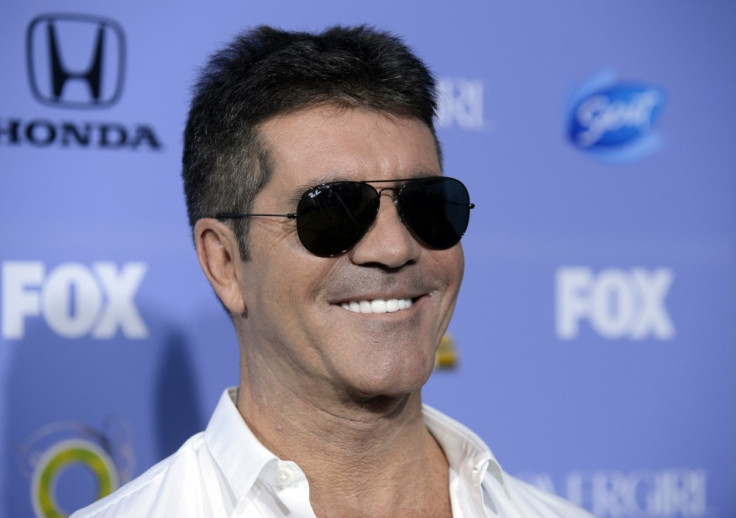 The source added: "ITV waited patiently and made it clear they would make him an offer he couldn't refuse. When they found out he was to become a dad, they knew they might be able to achieve their goal because he now wanted to be closer to his family."!
Cowell's baby son, who he revealed will be named Simon Jnr, is due on February 28.
The show will return to TV in Autumn with auditions beginning from June.