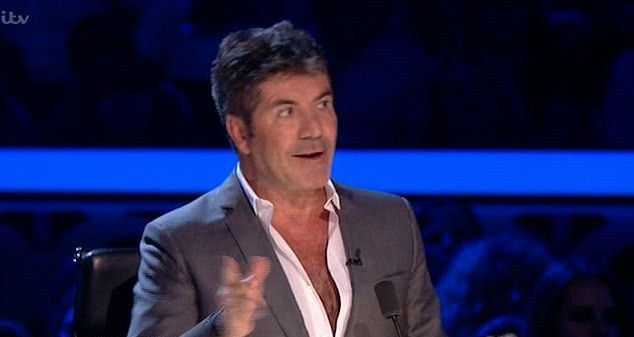 Simon Cowell has faced criticism from viewers of Britain's Got Talent for making " sexist" comments about one of the contestants.
During a semi-final episode, illusionist Josephine Lee performed her unusual act which included a fake set of legs. In a voice over, she explained what it was like to be a female magician in a male-dominated industry.
However her performance fell foul of Cowell who explained: "I get it, you're a girl you don't want to be the assistant but I got a bit sick of it" adding "I like the legs!"
His remarks left his fellow judges horrified, with David Walliams commenting: "We've got a pure feminist on the panel!"
Alesha Dixon defended Josephine remarking: "It's lovely to see a woman at the forefront of magic. I think you might give [BGT finalist] Issy Simpson a run for her money!"
The 57-year-old mogul faced a backlash on Twitter with viewers condemning his comments, dubbing him 'sexist Simon'.
One viewer said: "it's 2017 and Simon Cowell literally just said the only thing he liked about a woman on #BGT was her legs and not her feminist message."
"#BGT #Sexist Simon. Outrageous comments on #BGT. Rubbished awesome #feminist magician's story but loved the legs!!! #SexistSimon."
"Annoying commentary. I get it, you're a girl... I mean I like the legs' Simon Cowell casually being a sexist pig, ugh' wrote another.
"Simon Cowell should apologise for how disgusting his comments were towards Josephine Lee. He should support feminism not mock it.'
Ten acts in total will go through to the BGT final on Saturday (3 June), which has been rescheduled from the Sunday due to Ariana Grande's Manchester Attack tribute concert.