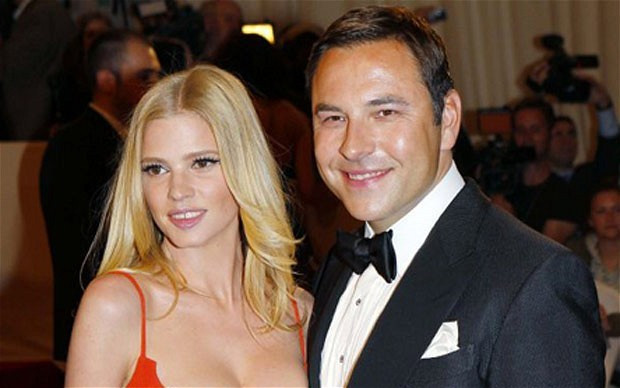 Britain's Got Talent judge David Walliams has revealed he would be open to a relationship with another man following his split from model ex-wife Lara Stone, admitting "gay experiences" in the past.
The 43-year-old comedian and author, who has been a judge on the ITV talent show since 2012, spoke about his future plans since confirming his divorce from Stone in 2016, with whom he has one child, Alfred, three.
In an interview with The Sunday People, he said: "I wouldn't totally rule it out [finding love with a man]," report The Mirror.
"I had gay experiences growing up, which I enjoyed. I was a teen and in a lot of all-male environments. I am naturally very camp. When I was at school I used to play Wonder Woman in the playground."
But, expanding on his sexuality, Walliams made clear he is bisexual.
"I'm attracted to women. Sometimes I think it would be simpler if I wasn't because people think I'm gay and I'm camp. It would just be quite easy but I do find women really, really attractive," he concluded.
Since the dissolution of five-year marriage, Walliams is yet to be publicly linked with a man, most recently rumoured to be dating Norwegian model Sylvia Flote.
Walliams previously discussed his open-minded attitude to finding a soul-mate in a 2013 interview with The Radio Times, attributing the "heart and soul" of an individual, rather than their gender, as the key consideration.
The most recent comments come after Britain's Got Talent judges spoke light-heartedly about the playful bromance between Walliams and the show's founding panellist Simon Cowell.
Promoting the new series, which began on Saturday (15 April), it was revealed that the Little Britain star gave Cowell, 57, a naked lap dance.
Expanding on the incident, fellow judge Amanda Holden told The Sun that it was, in fact, her who pulled Walliams' underwear down.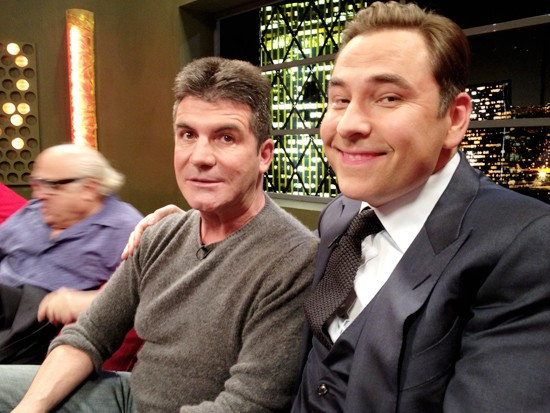 "David decided to take his trousers down. He was doing a lap dance for Simon, I went the rest of the way and that's why Simon cancelled his battered sausage and chips for tea.
"He loves a battered sausage, Simon does," Holden joked.
"David is a Y-front man, they were more of a pant man than shorts. They were a soft grey so it was okay. He was terribly nervous that everyone had seen," she added.