Britain's Got Talent has not yet returned to TV screens and one act has already got tongues wagging – The Missing People Choir.
Madeleine McCann's mother Kate is a choir ambassador, though not a singing member, and the troupe's first audition reduced onlookers to tears earlier this year.
Speaking about the moving audition, Simon Cowell claims they could be this year's BGT winners.
He said: "We've had a lot of people coming on to highlight different causes this year. We had something this year called the Missing People Choir, which was very emotional. They've got a shot at winning, I think. I remember on the day thinking that it was special."
Cowell, 57, also claimed that acts with sad background stories like The Missing People's Choir are not "sob stories" and instead human interest.
He added: "What's quite interesting this year though is a lot of the stories I heard, they didn't come on and shout about it, it was me asking questions and finding out about the story.
"Some of the stories we heard were really quite incredible, they were about real things that have happened in their lives and I think they were sincere. They weren't necessarily sob stories, they were human interest and for me, that makes it more interesting."
The choir touched the audience during secret auditions in February when they sang I Miss You. Among the singing group is Peter Lawrence, 75, whose daughter vanished on her way to work at the University of York in 2009, along with the father of missing Lee Boxwell who disappeared in 1988.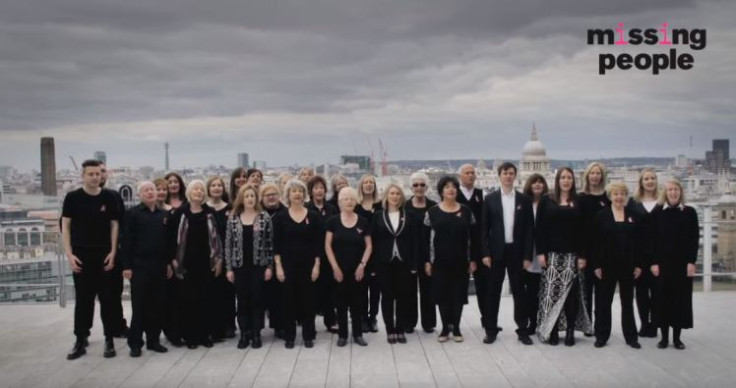 Cowell has been accused of softening in his old age, especially since becoming a father to son Eric, with fellow panellist Amanda Holden teasing him about visiting a hippy retreat.
Responding to the accusations, Cowell said: "I've always been interested in people, if I'm being honest with you. It's important to me, even as a head of a label that I get to know as much as I can in a short space of time. So I do ask a lot of questions."
The media mogul also spoke about how son Eric, now three, has a future ahead of him as a judge. He said: "He does enjoy coming down to auditions. The first time I brought him to Britain's Got Talent he thought it was scary because of the big red Xs, but then after a few months I said, 'What does Daddy do when he goes to work?' and he said I pressed buttons – it's a little more than that!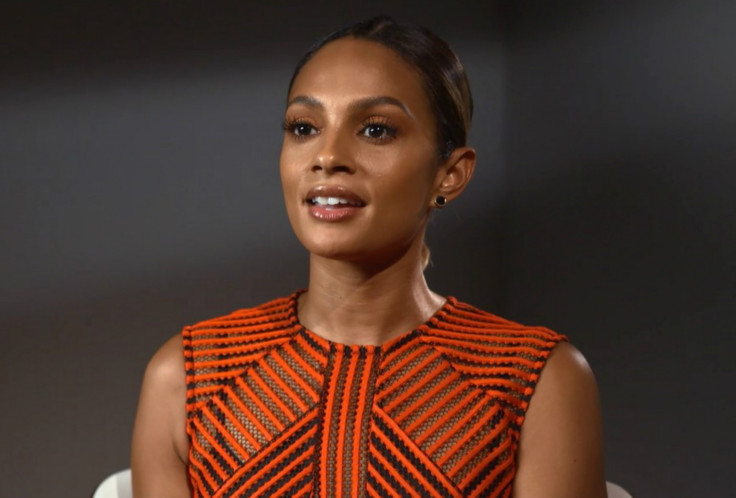 "Now, he understands the show so I watch him and I'm like, 'Eric do you like it? Don't you like it?'. He's got a really good eye and ear for it, so yes, he's going to be doing this one day," he added.
The 11<sup>th series of BGT gets underway this Saturday 15 April, with judges David Walliams, Amanda Holden and Alesha Dixon joining Cowell in the nationwide talent search. Ant and Dec will be back to hosting duties as members of the public give a chance to show off their signature skills to the UK.
Britain's Got Talent airs at 8pm on ITV on Saturday.