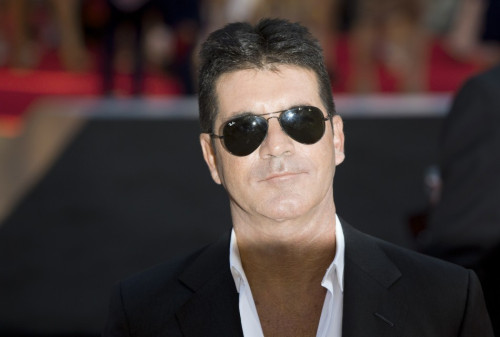 Simon Cowell has rushed to be at the side of his partner Lauren Silverman, who is reportedly about to give birth to the media mogul's first child.
The Sun report that Cowell embarked on a flight from London to New York early this morning to be there in time for the arrival of his sun.
Should the baby be on its way, it will be two weeks premature, as a due date of 28 February had been set.
A source told the paper: "The baby is on its way. Simon was in complete shock, it's not often he loses his cool but this was one of those occasions."
Cowell, who announced this week he is set to return to UK's X-Factor following the cancellation of the US version, broke the news of his becoming a father at the premier for One Direction documentary This is Us.