Singapore Airlines offers to buy entire stake of Tiger Airways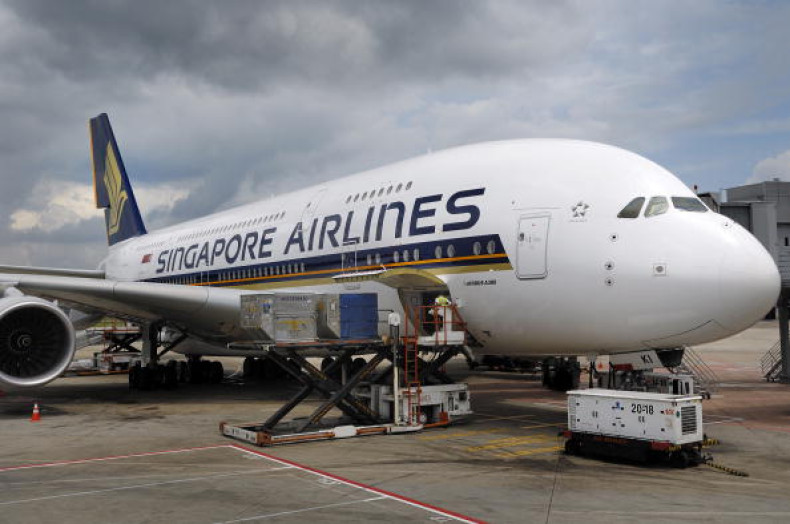 Singapore Airlines has offered to acquire the entire shareholding of the unprofitable budget airline, Tiger Airways Holdings. The deal that would delist Tiger will enable it "to derive enhanced commercial and operational synergies through a full integration", according to a statement by Singapore Airlines.
The company which already has a 55.6% stake in Tiger Airways offered SGD0.41 per Tiger Airways share in cash, as well as an option to subscribe to Singapore Airlines shares at SGD11.1043 per share.
Eugene Chua, an analyst at OCBC, said: "The share price over the last 52 weeks traded nowhere near the offer price... We recommend investors to accept the offer." The offer values Tiger at SGD1.02bn (£477m, €668m, $718m), meaning Singapore Airlines will have to shell out SGD453m for the rest of Tiger shares. The deal represents a 32% premium to Tiger's closing share price on 5 November. Singapore Airlines will finance the offer through internal cash resources.
Timothy Ross, head of Asia Pacific transport research at Credit Suisse, opined that the deal would favour Singapore Airlines as it would allow it to operate Tiger and its own low-cost long-haul airline, Scoot more closely, which already sell joint tickets on each other's routes and participate in Singapore Airlines' customer loyalty programme. The deal will also allow Singapore Airlines to focus on its core business, the long-haul premium market that includes routes to Europe and the US, where its value proposition lies, Ross added.
The budget airline has not posted any profits for the last four years. In an effort to improve its financials, it has been scaling down operations either by shutting or selling its co-branded affiliates in Indonesia, the Philippines and Australia. Tiger Airways, which saw a successful listing at SGD1.50 in January 2010, witnessed its share price slide to a low of SGD0.22 last October. Singapore Airlines increased its stake in Tiger to majority status last year and appointed its own executives to run the discount carrier. The delisting will also allow the group to save some back-office expenses.
Singapore Airlines' strategy
Over the last three years, Singapore Airlines has tried to increase its market share across all major segments. It invested in growing its unlisted premium short-haul airline, Silk Air, which brings in traffic from nearby cities to its long-haul flights. Full acquisition of Tiger and its existing Scoot will complete the matrix as the budget medium and short-haul airlines will feed traffic to each other.
An example of another listed budget airline that could go private is AirAsia, as it was previously reported that the founders of the Malaysian low-cost airline were scouting for investors to take the company private in a management-led buyout after its stock price slipped to a seven-year low.