Singapore: Driverless vehicles to be used to clean streets and clear rubbish
National Environment Agency and Ministry of Transport to seek industry's views on proposal.
Singapore is proposing to use driverless vehicles to clean the streets and clear rubbish in the island city. The country's National Environment Agency and Ministry of Transport have jointly issued a request for information regarding the design and development of such vehicles.
"We hope to seek information from the industry, institutes of higher learning and research on how we can leverage new technology to improve productivity of public cleaning," the agencies said in a statement.
"In the longer term, boosting the productivity levels in the delivery of public services will bring about cost and time savings and better deployment of manpower resources," they said.
The agencies said the adoption of new technology was in line with the Committee of Autonomous Road Transport for Singapore's vision of deploying self-driving technology in Singapore, and essential to achieving more sustainable public cleaning and waste collection services.
The closing date for submission is on 28 December 2016, the statement added.
The Straits Times said that the multi-purpose utility vehicles are expected to operate between 10pm and 5am, and should be quiet, generating noise less than 50 decibels. There must be capabilities to monitor the vehicle either remotely or on-site.
With a maximum speed of 25kph, the vehicle should be able to vacuum, sweep and brush around tree roots, uneven surfaces and broken tiles.
In addition, the agencies are also looking for the development of vehicles that can collect rubbish from bins at private housing estates and dispose them at sites up to 100km away.
Marcelo Ang, associate professor in Dept. of Mechanical Engineering at the National University of Singapor, said the introduction of such cleaning vehicles could simply be a matter of converting existing equipment into driverless units. "They would use the same algorithms as driverless cars."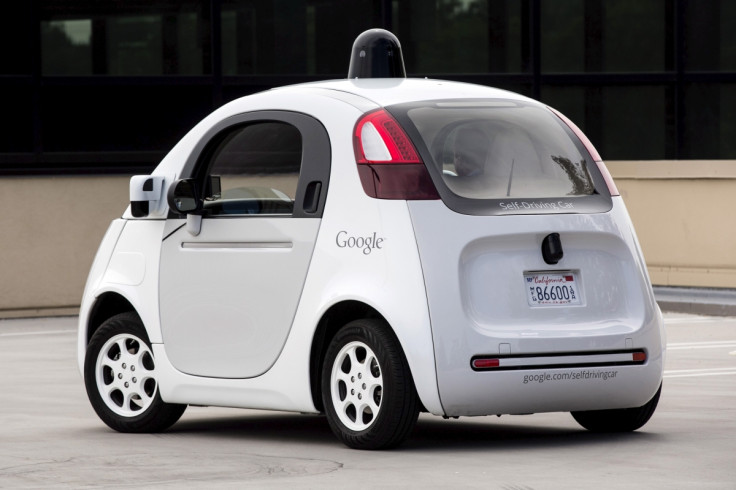 © Copyright IBTimes 2023. All rights reserved.