Singapore regulator shuts Swiss bank over 1MDB scandal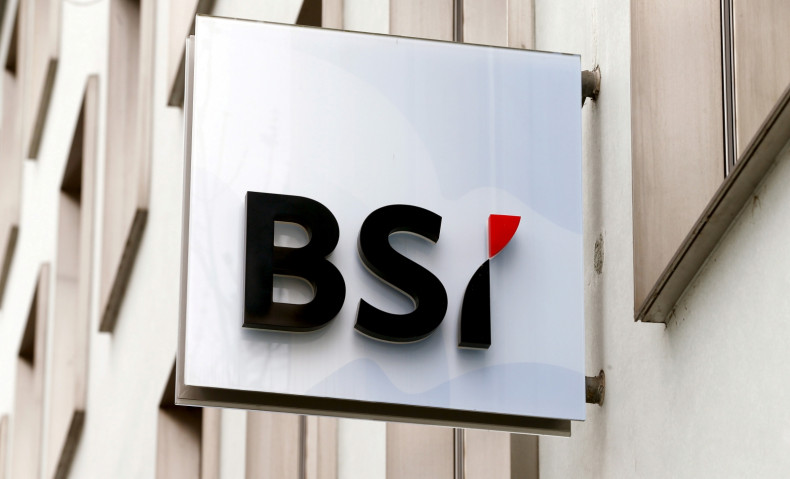 Singapore's financial regulator has ordered Switzerland's BSI Bank to end all its operations in the city-state over the financial institution's alleged connection with the 1MDB scandal. Authorities have also initiated an investigation to understand if some senior executives or other staff members of the bank are involved in criminal offences.
This is the first time the Monetary Authority of Singapore (MAS) is revoking a license issued to a merchant bank in 32 years. According to the authority, the banking institution has been engaged in serious violations of anti-money laundering regulations.
A detailed statement from the MAS read: "Specific regulatory lapses include the processing of multiple unusual transactions which were essentially pass-through trades often without economic substance. Approvals of such transactions were based purely on faith of client representations despite deficient documentation and concerns raised by the bank's compliance officers."
Besides having its operations shut down, the bank has also been fined 13.3m (£6.6m) Singapore dollars for 41 breaches of the requirements. Six members of senior management have been referred to the public prosecutor for legal proceedings.
Ravi Menon, director of the central bank, said, in a statement cited by Reuters: "BSI Bank is the worst case of control lapses and gross misconduct that we have seen in the Singapore financial sector. It is a stark reminder to all financial institutions to take their anti-money laundering responsibilities seriously."
The rap has come as the latest blow in the scandal involving the 1Malaysia Development Bhd or 1MDB. Both the 1MDB and its advisory board headed by Prime Minister Najib Razak have denied any wrongdoing amid the allegations but law enforcement agencies in many countries have hinted that billions of pounds have been misappropriated.
A former BSI banker already faces serious charges of forgery, money laundering and cheating in relation to the 1MDB allegations.