Nazir Razak, the brother of Malaysian Prime Minister, Najib Razak, has been cleared of any wrongdoing by an independent investigation undertaken by CIMB Group. Nazir has now resumed his role as CIMB Group chairman and CIMB Bank director.
In a statement, CIMB said that it had found that Nazir did not misuse his position at the bank. After a one-month voluntary leave of absence to allow for the independent review, Nazir returned to the banking group's helm on Thursday, 19 May.
"Apart from the findings of the review, the boards of CIMB Group Holdings Bhd and CIMB Bank Bhd also took into consideration the vote of confidence from shareholders for Nazir's continued chairmanship at our 2016 annual general meeting, as well as, his track record of serving the group in various capacities since 1989, in arriving at the decision," the statement added.
An external audit firm, Messrs Ernst & Young, were appointed to investigate and it also sought independent legal advice to assist them with the review. Nazir voluntarily took a leave of absence to allow an independent review to be carried out after it was revealed that he had transferred cash to the ruling coalition's politicians in the run-up to the Malaysian general elections in 2013.
Although he admitted to transferring the money, Nazir insisted he did nothing illegal. "It was a favour - and it didnt seem to involve anything illegal or any inappropriate use of my position so I obliged, it was as simple as that," he said in an interview in April 2016.
Nazir, however, did express his regret at getting involved. "I wished I hadn't done it because since 2014, there has been a lot of controversy around 1MDB. So I regret it because it has dragged me into that whole conversation. So I regret being part of that conversation."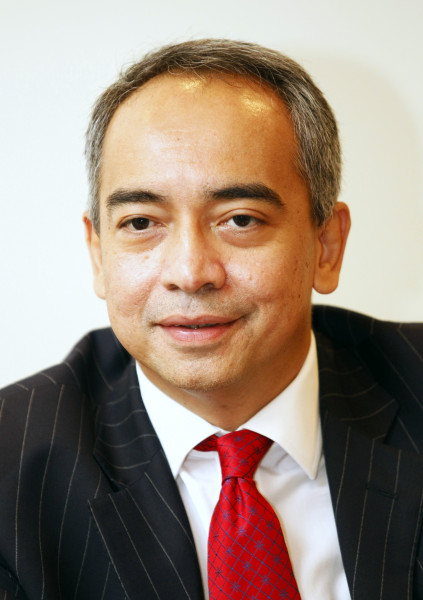 Although the review concluded that Nazir did not misuse his position as the Group Chief Executive at the time, nor was there any inappropriate use of the bank's resources, it did identify some shortcomings in current banking processes. CIMB said management have been ordered to put into place plans for immediate improvements.
They are also looking to strengthen internal rules and processes to avoid re-occurrences in the future. "The boards are committed to maintaining the highest standards of corporate governance in our organisation and this decision was taken with firm intent towards fulfilling these obligations," it said.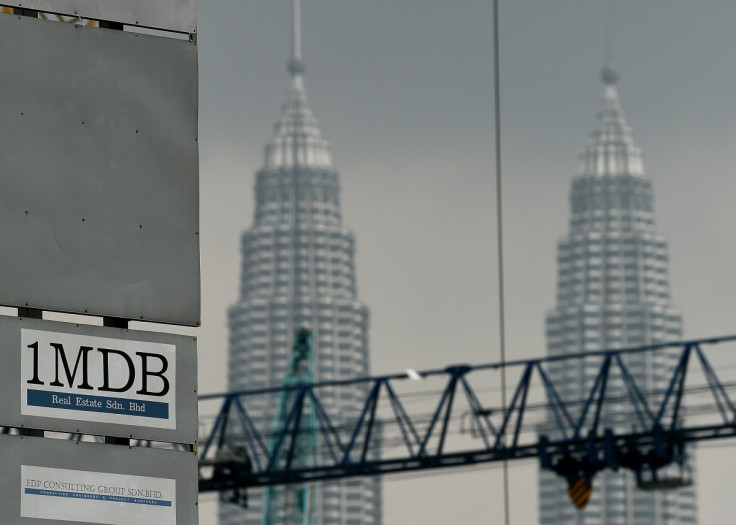 In his Instagram posting, Nazir thanked the board, the audit firm and the legal counsel for the review and for "welcoming" him back. "It took longer than I expected and my time on the sidelines has been uncomfortable but it was the right way and CIMB will be a stronger institution for it - no one is above our system of checks and balances."