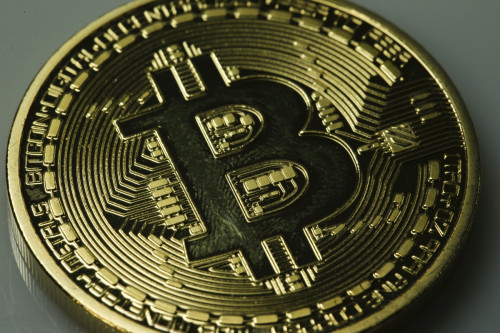 Singapore's tax authority has laid out rules governing the taxing of the purchase, sale and exchange of bitcoin by companies and individuals.
The Inland Revenue Authority of Singapore (IRAS) has said that Singapore registered companies who buy and sell bitcoins or exchange the digital currency for other goods and services must pay taxes for these transactions.
However, if the company invests in Bitcoin for the long-term, the gains from the investment will be considered as capital which is not taxable in the country.
The ruling was in response to queries from Coin Republic owner David Moskowitz, who asked guidance on how to treat Bitcoin in regards to income tax and goods and services tax (GST).
Under the Singapore's GST Act, Bitcoin is neither considered a good, nor as money. Bitcoins transactions will be examined under GST and their taxation will vary according to the nature of the service provided.
Countries like Germany, Norway, and the UK also hold the same view about taxing bitcoin transactions.
Earlier, Chinese e-commerce giant Alibaba Group banned bitcoin on its website starting from 14 January in further setback for the popular virtual currency that suffered a number of attacks from regulators worldwide.
Alibaba Group's Taobao, China's largest online marketplace, will not allow any transactions of virtual currencies or related products, after the country imposed stricter rules around the currency in December.
The decision comes as China's central bank in December banned its banks from accepting bitcoins due to concerns about money laundering and financial stability.
Highly Volatile
Bitcoin was launched in 2008 and is traded within a global network of computers. They can be transferred without going through banks or clearing houses, reducing fees involved in the services significantly.
The virtual currency exists as software and is not backed by any country or banking authority.
Its value peaked at $1,250 in November 2013, but then plummeted to as low as $640 after China's central bank barred the country's banks and third-party payment processors from dealing in bitcoin.
Bitcoin value has crossed $1,000 mark again as popular businesses announced that they will accept the cryptocurrency for payments.
Earlier, popular social gaming firm Zynga said it would start accepting bitcoin as a payment option, making it one of the significant firms to accept the virtual currency.
Regulatory bodies in the US, Europe and India warned consumers about the risks of virtual currencies in light of the currency's growing popularity and usage.
Critics say bitcoins could be used for drug transactions, money-laundering and other illegal activities due to the near anonymity of those who deal in it.