Singer-songwriter Oritse Williams has opened up for the first time about the rape accusations levelled against him by a fan.
Oritse Williams was speaking on "Good Morning Britain" and said he was "tormented" by the allegations for three years.
A fan had accused Williams of raping her in 2016, following a gig in Wolverhampton. He was charged with the offence in September 2018, and acquitted by Wolverhampton Crown Court in May this year, reports Mirror. The former JLS singer confessed he wasn't able to work for three years and the entire episode was tormenting for him.
"It's been horrific. I haven't been able to work for three years. I had this accusation hanging over my head every single day from when I woke up to when I went to sleep," the 32-year-old said. He added that the worst part of the scenario was the effect the accusations had on his family.
Williams said that he tried his best to protect his mother from the entire episode, but unfortunately he wasn't successful as he was always in the public eye. But, the singer had only two options in front of him -- either to allow himself to be destroyed by the accusation to to stay strong for the truth to come out one day and he chose the latter.
Williams also spoke about his three million pound mansion that burned down in a suspected arson attack. He says he had handed the house over to his ex-partner but he was still devastated. He talked about his amazing memories in the mansion with his family and friends. A police investigation is on in the case and he Williams was hopeful to find answers.
The singer said it was kind of a "social media trial" and the public and the fans have been amazing to him. He added that he supported calling for accused of crimes to have anonymity. At the same time, Williams said that the society should "continue to encourage real victims to come forward. There has to be consideration on both sides."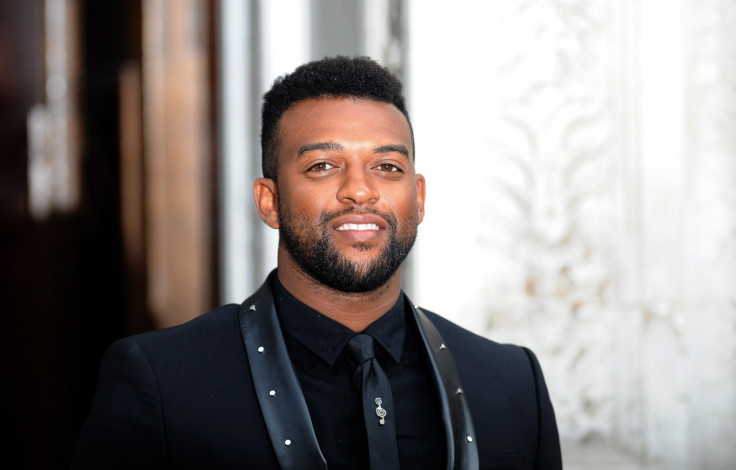 According to Williams, during the past few years of torment, he poured himself into his music and wrote "some of the best songs of his life" in the period. "I've poured my heart out into these songs, bled all over them. At some point when the time is right I want to share them with people,"he added.