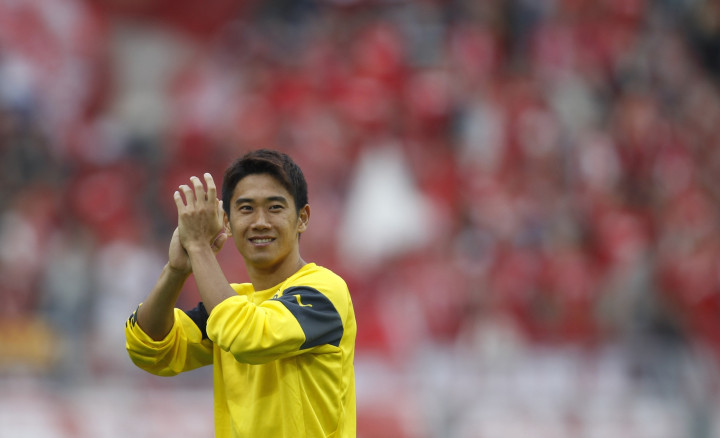 Former Manchester United manager Sir Alex Ferguson has suggested that Shinji Kagawa's Old Trafford future was over the day David Moyes bought Juan Mata from Chelsea.
The Japanese international joined the Red Devils from Borussia Dortmund in 2012, but has struggled to impose himself in English football.
However many gans believe it was not the player's fault as he was very rarely played in his preferred position, in the hole behind the striker.
Following a difficult first season, Kagawa looked like he was settling down, but Ferguson's departure and the arrival of Moyes did not help matters.
"I was very pleased with Shinji. He had settled in well with me, and I also had the feeling that he felt comfortable with us," Ferguson said, as quoted by the Mirror.
But Ferguson admitted that as soon as Moyes splashed out £37.1m on capturing Mata from Chelsea, Kagawa lost hope.
"Every coach has his own philosophy. As Moyes preferred Mata, Kagawa has felt that he is no longer first choice and was a bit resigned."
The Scotsman is certain that Kagawa made the right move by leaving Old Trafford and heading back to Dortmund, where he is loved and made to feel wanted by the coach, the fans and the players.
"Shinji is back in the environment in which he feels right," Ferguson added.
"He has, with Klopp, a coach who gives him the necessary self-confidence."
Kagawa has also revealed that he had no intention of moving to any other club but Dortmund and his intentions are to add to the two Bundesliga championship medals he won with the club during his previous stint.