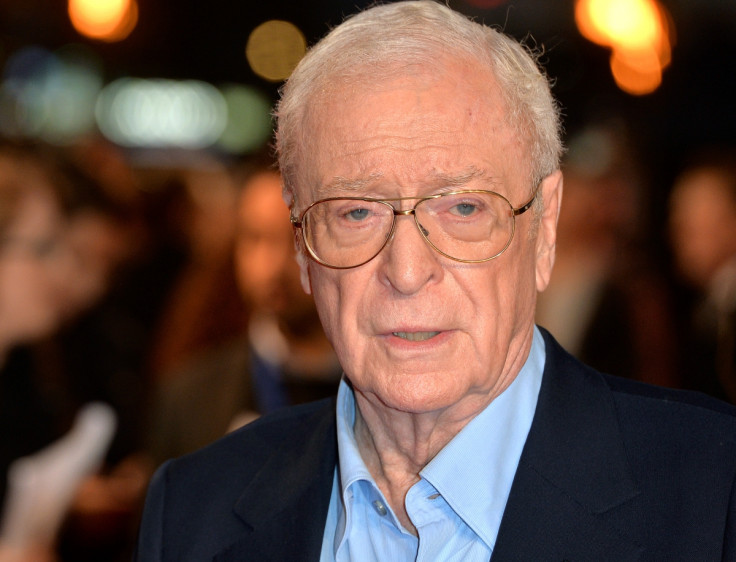 Actor Sir Michael Caine has lost 30lbs (13kg) in an attempt to steer clear of disease and watch his grandchildren grow up.
The cinema icon is now 84-years-old and has started cutting out alcohol, sugar, salt and gluten from his meals following a research spree into ways of prolonging his life.
Speaking to the Sun, he set a target of witnessing his grandchildren reach the end of their teenage years before his time is up.
"I know my days are numbered and that's the main worry," he said.
"I've had to cut back on the drinking and I'm always looking up what's the best thing against cancer, so I'll eat that or do this or not do that.
"I'll probably drop dead talking to you but you know I've lost 30lbs just because I want to see my grandchildren. They're twins of six and a boy of seven. I'd like to get to 17 for the boy."
Caine, who has won two Oscars and three Golden Globes, credits his wife Shakira, 70, for his health U-turn, with the national treasure previously claiming he would have been dead "long ago" without her, as he used to go through a bottle of vodka and a packet of cigarettes every day.
The veteran star has been acting since 1956 but has no plans of calling it a day, stressing he will only quit the industry when he stops receiving job offers.
"When the offers of work stop I will say I have retired," he added.
"The film business will have to give me up, not the other way around."
His next film, Going in Style, released on 7 April, sees him star alongside fellow cinema legends Morgan Freeman and Alan Arkin in a story about three lifelong friends who rob a bank to pay off their debts.