MPs have urged Sir Philip Green to keep his promise and "sort" the pensions black hole at BHS, after revealing over 1,500 workers are already feeling a 10% cut in their payments.
According to a report from the Pension Protection Fund, as of October 1,559 BHS pensioners were receiving reduced amounts under the "lifeboat" rescue scheme, Frank Field MP, the chairman of Commons Work and Pensions Committee, said.
"Six months ago today Sir Philip promised Parliament that he would 'sort' the pension scheme, but he hasn't done that," Field said on Friday
"He has made that promise in many ways, many times, before and since. But he hasn't done it.
"We know that it is within Sir Philip's own means to have prevented this entirely, to meet all the promises made to his staff, and he pledged he would do exactly that in 2012. But he hasn't."
BHS collapsed in June after owing more than £1.1bn ($1.6bn) to various creditors, including a £571m pension deficit, £358m to landlords and £48.5m to suppliers.
In the same month, the former BHS owner pledged to find a solution for the 20,000 people that were affected by the firm's demise.
"We want to find a solution for the 20,000 pensioners," he said, although he argued that putting the scheme into the Pension Protection Fund – the lifeboat for failed schemes – would not resolve the issue, as the schemes are quite complex.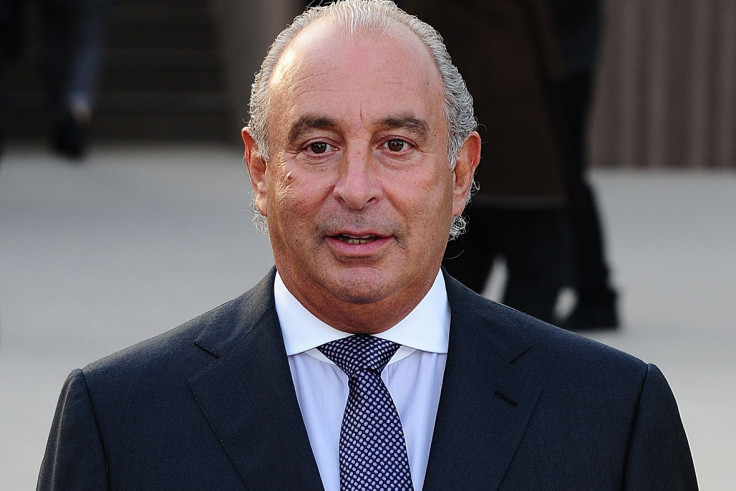 "But I believe it is resolvable, it is solvable," he added. "We will sort it, we will find a solution."
However, Field argued the tycoon was yet to honour his commitment and urged him to deliver on his promise.
"The Pension Regulator, after two years of negotiations, asked him to make a reported £350m contribution to the hole in the pension fund," Field added.
"He hasn't done that.
"I would like to ask now, on behalf of the BHS pensioners: Sir Philip, what have you sorted? What a fantastic Christmas gift it would be to the 20,000 pensioners counting on Sir Philip if he were to keep that promise now."
Green has come under intense scrutiny for his role in the collapse of BHS, given that he took some £400m in dividends out of the company during his 15-year ownership. His decision to sell to embattled retailer to Dominic Chappell, a man with no proven business background who had been declared bankrupt three times, has also attracted criticism.