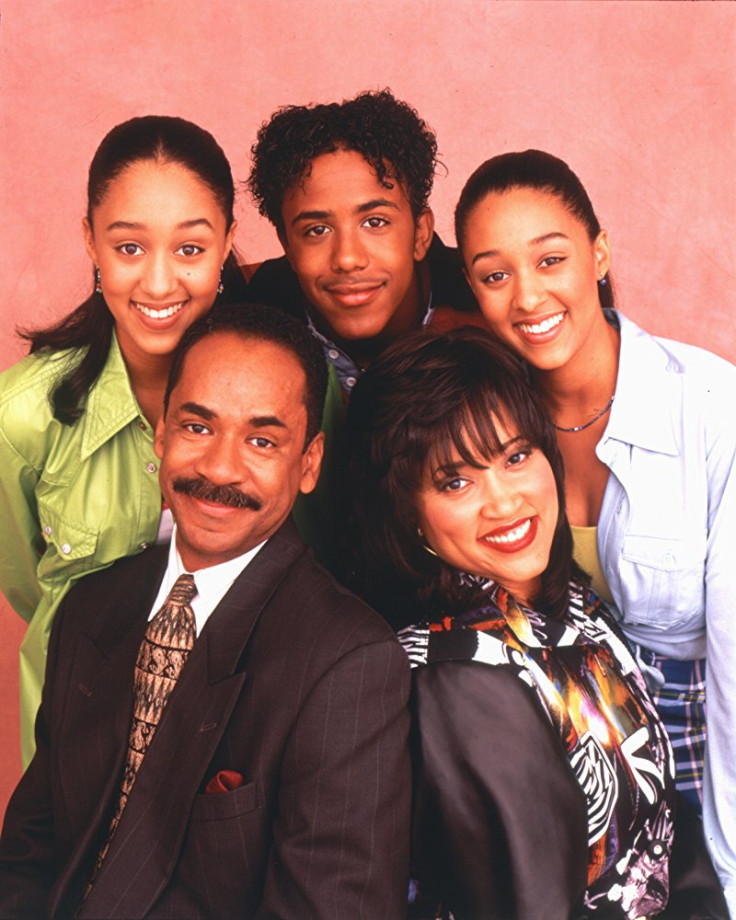 Fans of Sister, Sister will be delighted to learn that the hit 90s sitcom is getting a reboot, featuring all of the original cast.
The show revolved around Tia Landry (Tia Mowry-Hardrict) and Tamera Campbell (Tamera Mowry-Housley), twins separated at birth who learn of each other's existence and come together as teenager. It first aired in April 1994 and ran for six seasons.
Jackée Harry, who played matriarch Lisa Landry on the hit ABC show, confirmed that the sitcom will be returning to screens during an appearance on The Steve Harvey Show in 16 January.
"Yeah, it's happening. I'm excited," she told Harvey when questioned about the long-standing rumours. "Tia and Tamara are my babies. They won't leave me alone. I can't get rid of none of these women!"
Tia reignited speculation back in November when she revealed that she and her sisters had been working on a revival of the series for quite some time.
"[It's] amazing and wonderful. My sister and I are taking meetings as we speak, so it's definitely closer than ever to making this reboot happen," the actress and lifestyle guru told Us Weekly. "We are being told that they want it to be or happen next year in the fall. So, it's going by so fast, everything."
While there is no word as yet on a proposed premiere date or plot, a spokesperson for ABC told People magazine that ABC will not helm the project.
Fans have since taken to social media to express their excitement over the news of the revival with one writing: "To say I'm excited about the #SisterSister reboot is an understatement!!!! I'm thrilled ... I loved that show!! Hope @netflix picks it up so I can binge the season."
Those that were left heartbroken upon hearing that there will never be a Fresh Prince Of Bel-Air reunion, can at least thank the reboot universe that Sister, Sister will be amongst shows like Roseanne, Gilmore Girls and Will & Grace returning to our screens.