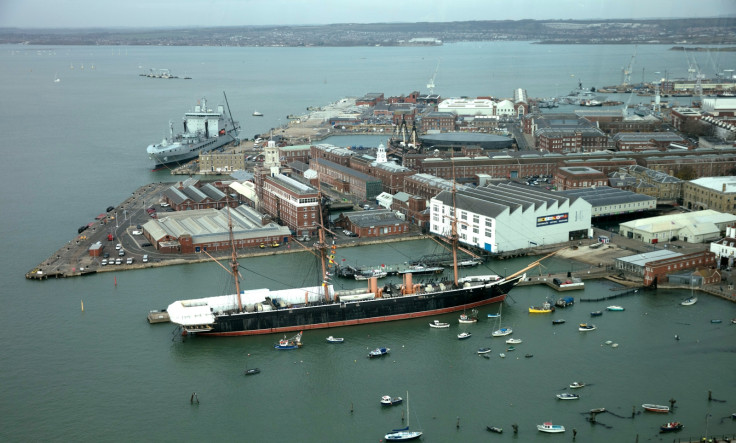 Two sisters have been jailed for smuggling seven Albanians into the UK in a camper van with an "unbearable" smell - which they blamed on overripe cheese.
Alison and Fabiola Alman were sent to prison for a combined total of just under 10 years after the pair were stopped by Border Force officers after arriving by ferry in Portsmouth from Bilbao, Spain.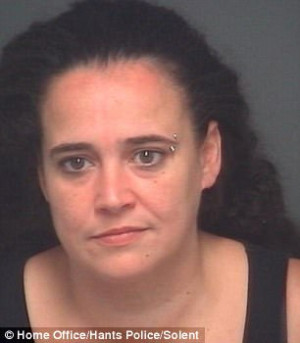 Officers found five men in the rear sleeping area of the vehicle and two more in a compartment above the cab. In total six men and one minor were discovered by authorities.
Portsmouth Crown Court heard officers became suspicious of the "strong" smell of excrement and urine when they entered the camper van.
But Alison, 43, put the stench down to cheese that had been kept in a fridge that had been switched off for a day.
When officers pointed out how full the van's toilet was Fabiola, 47, said this was down to her sister, who was "a big eater".
After the immigrants were found, both sisters said they were on their way back from a holiday and had no idea the men had stowed away in their van.
The vehicle hire company that rented the van to the sisters described the smell as "unbearable", and told the court it to had to spend £3,000 to clean the vehicle.
Sentencing on Friday (5 January) judge David Melville QC said the move was a "planned operation in which some care had been taken". He added it was clear Alison Alman had been in "desperate need of money".
Alison, of Wood Green in north London, and Fabiola, from the Sandpits Area of Gibraltar, both pleaded guilty to assisting unlawful immigration. Alison was jailed for four-and-a-half-years while her sister Fabiola was handed a four-year sentence.
Earlier the court heard that Alison had fallen into £4,000 of debt with a drug dealer, who said she could pay it off by smuggling what he claimed was his family, including a minor, into the UK.
Alison agreed to do this, but because of a prior drink-driving conviction enlisted her sister, who was offered £800, as the driver.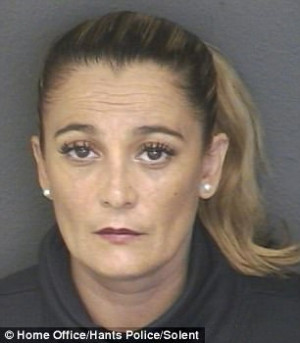 They were both arrested when they rolled off a Brittany Ferries vessel from Spain in Portsmouth on 4 October last year.
Judge Melville said: "The men were unwanted immigrants, with no right to be in the UK."
The six men have since been returned to Bilbao, while the minor has been taken into the care of social services, the court heard.
Speaking after the hearing, chief immigration officer Jo Howorth said the seven Albanians had travelled in "squalid and dangerous conditions".
She added: "People smugglers like Fabiola and Alison Alman exploit the vulnerable and put lives at risk while lining their own pockets in the process.
"I hope this case serves as a clear warning that those who try to break the UK's immigration laws will be brought to justice."