Britain braced for renewed terrorist attacks in 2018
UK was hit by four terror attacks in London and Manchester in 2017.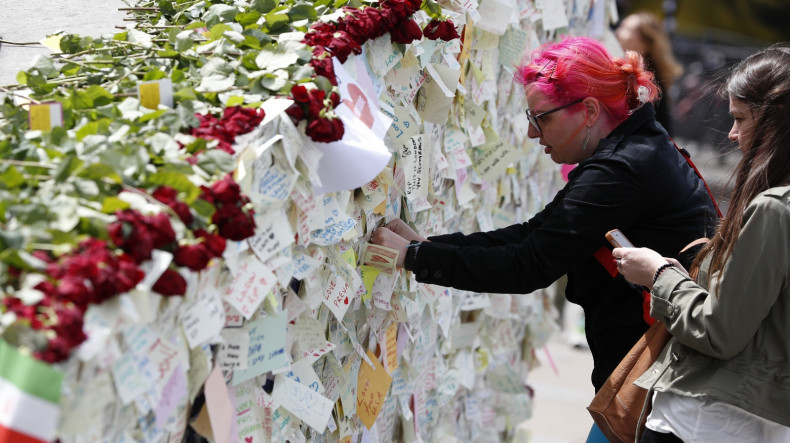 Almost two-thirds of Britons expect the UK to be the target of a terror attack in 2018, revealing a higher level of anticipation than in any other nation.
Sixty-five per cent of Britons interviewed by pollsters thought it likely that the UK would be victim of "a terrorist attack on home soil" this year, according to research by data group Ipos Mori.
Turkey had the second highest fear rating in the poll with 60% of respondents expecting a domestic terror strike in 2018.
France recorded a 53 per cent belief in a terror attack, while Germany and the US both scored 51 per cent. They all experienced terrorist attacks last year.
Britain suffered four terrorist attacks on home soil in 2017:
One Muslim man was killed after a 47-year-old male drove a van into a group of worshippers in Finsbury Park, north London, in June. The man was arrested.
Earlier the same month, a van and knife attack along London Bridge and nearby Borough Market left seven people dead and 48 injured. The three suspects were shot dead by armed police within minutes.
A male suicide bomber killed 22 and injured 59 at the end of a concert at the Manchester Arena by US singer Ariana Grande in May. Most of the victims were children or teenagers.
In March, a van was used to mount a knife attack near the Houses of Parliament in which five people were killed and 50 injured before the lone assailant was shot dead by police.
Prime Minister Theresa May told MPs in December: "Sadly this year has shown that the threat from terrorism cannot always be contained.
"Too many innocent families' lives have been ruined across the UK from international terrorist attacks. The government will continue to do what is necessary to keep citizens safe."
Ipos MORI spoke to 21,548 people online, aged 16 to 64, between 27 November and 8 December last year in the following countries: Argentina, Australia, Belgium, Brazil, Canada, Chile, China, Colombia, France, Germany, Great Britain, Hungary, India, Italy, Japan, Malaysia, Mexico, Peru, Poland, Russia, Saudi Arabia, Serbia, South Africa, South Korea, Spain, Sweden, Turkey and the United States.