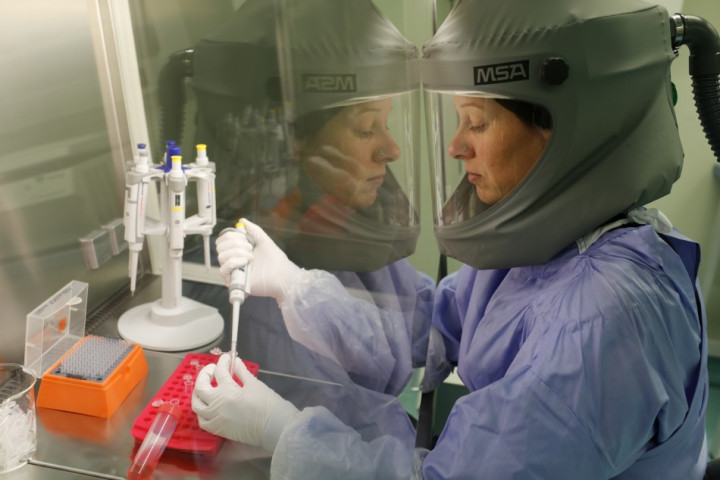 Six more people have been diagnosed with Middle East respiratory syndrome coronavirus (Mers-CoV), bringing the global total number of cases to 88.
Four people were diagnosed with the disease in the United Arab Emirates and two in Saudi Arabia, where most cases have been recorded.
In Saudi Arabia, a 26-year-old man developed the disease after coming inti close contact with another sufferer. A 42-year-old health worker also contracted the disease. Both only have mild symptoms and have not been admitted to hospital.
In the UAE, all four patients are healthcare workers at hospitals in the emirate of Abu Dhabi who had cared for Mers-CoV patients. Two were in a stable condition and the others were described as healthy.
Other countries where cases of Mers-CoV have been identified include Jordan, Qatar, France, Germany, Italy, Tunisia and the UK.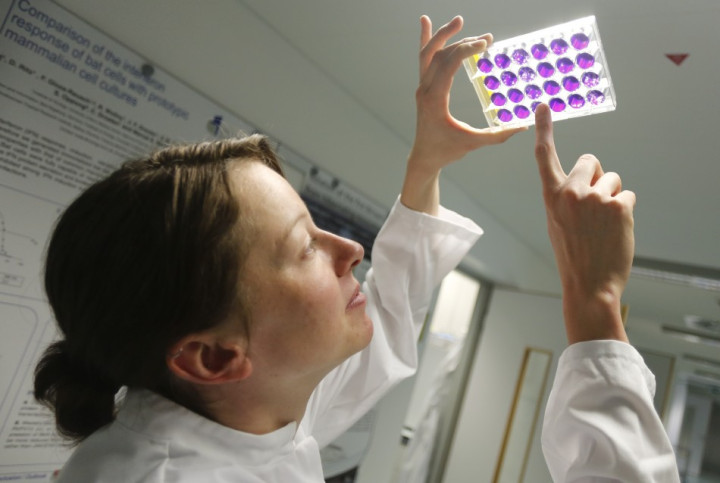 A total of 45 people have died from the virus, which is from the same family as Sars, a disease responsible for 775 deaths during an outbreak 10 years ago.
The World Health Organisation said all healthcare providers should be vigilant and test for the disease in people returning from the Middle East who develop respiratory problems.
WHO convened an emergency committee under the International Health Regulations to update the director-general about the situation.
The committee said that while the disease posed a risk, it did not yet meet the conditions required for an international public health emergency.
Read more:
Saudi Arabia: Two-Year-Old is Youngest Mers-CoV Fatality
Saudi Arabia Confirms Two Mers-CoV Deaths in Riyadh and Al-Ahsa
Umrah and Hajj Pilgrims Warned Over Mers-CoV as Saudi Arabia Imposes 15-Day Visa Limit
Qatari Man Dies from Mers-CoV in London Hospital, Death Toll Reaches 43