Demi Rose Mawby is continuing to wow fans with her world-famous voluptuous physique on Instagram where she boasts a 6.3m following.
The 22-year-old glamour model oozes sex appeal in her latest professionally-taken shot where she is seen lying down on terracotta tiles while the shadows of plants fall on her curvy frame.
The arty snap sees Tyga's former fling show off her tanned and toned physique in a black embellished bikini as she dons full makeup and a wet-look hairstyle.
Proud of her bronzed bod in the picture, Mawby - a fast-rising icon for body positivity - captioned it: "Sun kissed ✨ by @dannydesantos."
Her loyal following went wild over the shot, with one person writing: "Very beautiful," while someone else said: "Sizzling!"
While a third added: "Wow looking beautiful and love your tan."
Birmingham-born Mawby, who also works as a DJ, has recently got into fitness and healthy living. She opened up about maintaining her curves, crediting them to "genes, a hell of a lot of hard work and dedication in the gym and a good well balanced nutritious diet" in an interview with The Sun.
Mawby has switched up her workout routine in recent months, with her trainer Dean Delandro telling the publication that her "progress has really skyrocketed" after adopting the new fitness programme.
"Demi's progress has really skyrocketed in the last two months with her new training programme," Delandro, the owner of HD Personal Development and Reset Yourself Ltd, said.
"I currently train her 4-5 times per week depending on her workload and always squeeze a Saturday morning class together at Barry's boot camp or equivalent."
The star has been eager to show off the fruits of her labour, just yesterday sharing another scantily-clad snap of herself in a white thong bikini.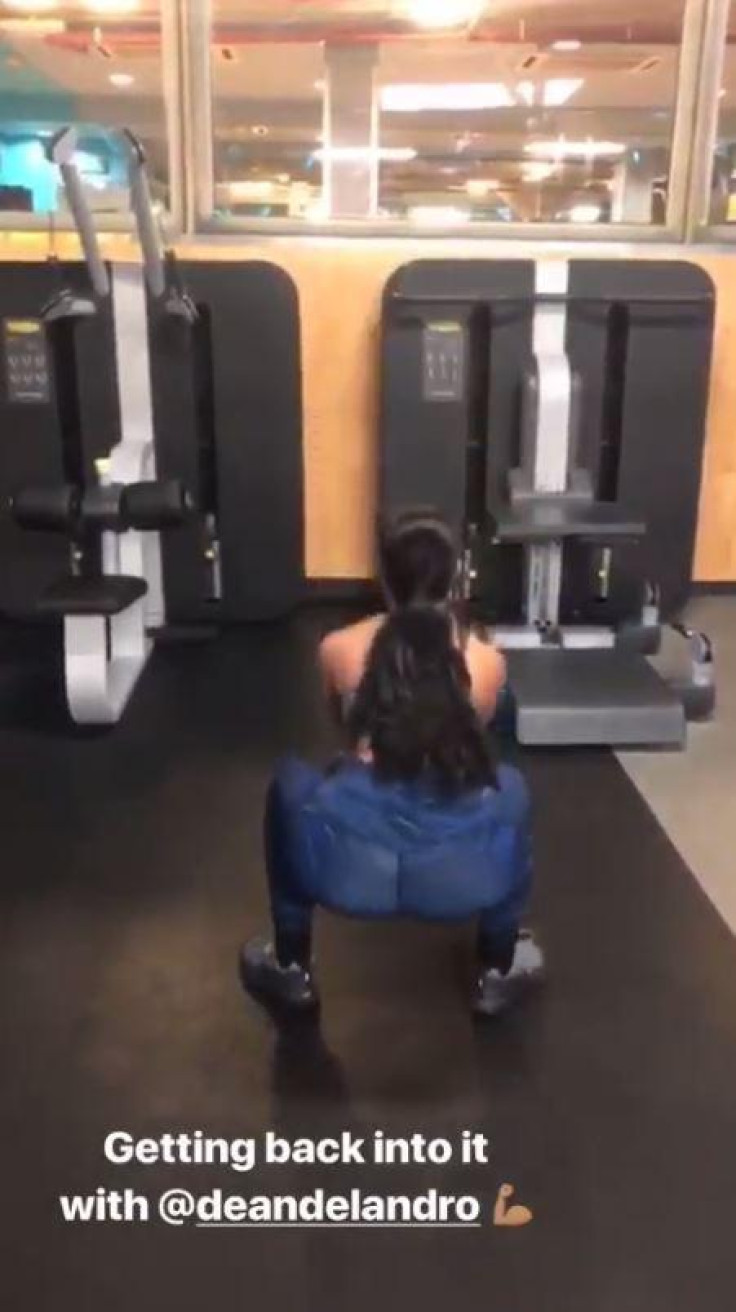 She also took to Twitter recently to credit herself for hitting the gym religiously, writing, "So proud of myself for putting so much effort into the gym these past few months. I've been working out more than I ever have done before☺️ I feel so much fitter & healthier.
"Waking up early, half asleep, getting to the gym and killing an hour tough session with my trainer makes me feel so good afterwards! I love it so much!" she added.