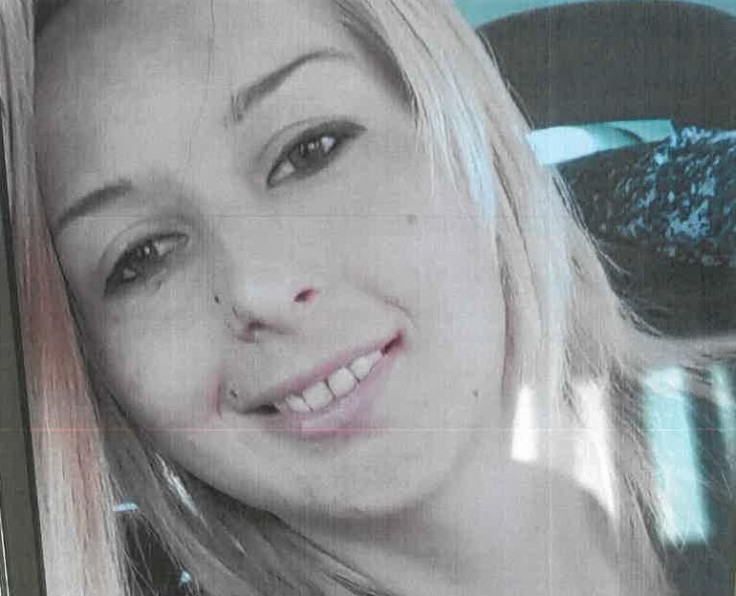 A man thought to have been obsessed with Jack the Ripper strangled and stabbed a mother-of-two before scrawling the word "Jack" on her dead body.
Casey Scott, a former grammar school pupil, took a photograph of Romanian sex worker Lenuta Haidemac as a "morbid trophy" after killing her at his flat in Skegness, Lincolnshire.
The 29-year-old then spent his time looking up details of Victorian serial killer Jack the Ripper on the internet.
Scott was handed a life sentence at Lincoln Crown Court on Tuesday (24 January) after pleading guilty earlier to the 28-year-old's murder. He will serve a minimum of 19 years in prison.
The court heard how Haidemac went to Scott's flat on the night of 20 July last year after he booked her via an online escort agency.
Sarah Knight, prosecuting, told the court Scott "had no intention to pay for the services he had booked her for".
"Once inside his flat, sexual activity having taken place between them, he strangled her and subjected her to a violent knife attack," Knight is reported as saying in the Daily Mail.
She added: "He then degraded her naked dead body still further by scrawling the word 'JACK' across her abdomen, a morbid reference to his internet search concerning Jack the Ripper.
"Knowing what he had done, he then went to ground, trying to escape justice before the police were able to track him down."
Haidemac, who moved to the UK from her native Romania in late 2015, lived 20 miles away in Boston with her partner Octavian Selistean and the couple's two sons, aged three and 13 at the time of her death.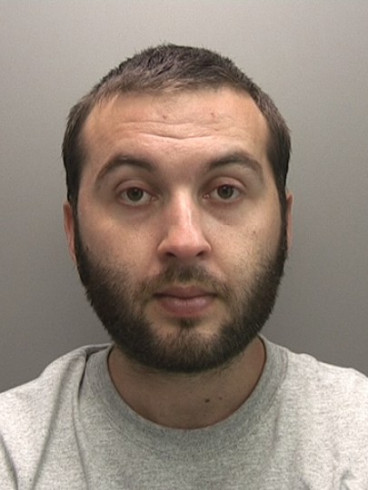 Her naked body, partially covered by a duvet, was found two days after she was killed when police arrived at Scott's flat.
The cause of death was strangulation and two stab wounds to the neck, the court heard. A number of other stab wounds were also found.
"The word 'JACK' was written across her abdomen in pen ink. There was a further wound to her abdomen that was probably caused after death," Knight told the court.
Senior Investigating Officer, DCI Diane Coulson, said: "Casey Scott has never accounted for his actions so we may never know what led to Lenuta's brutal killing. Whatever happened that day, it left a family grieving the loss of a much-loved young woman.
"Coming to terms with her loss will be an ongoing journey for them but I hope that today's sentence, and the knowledge that Scott will be behind bars for at least 19 years, will help".