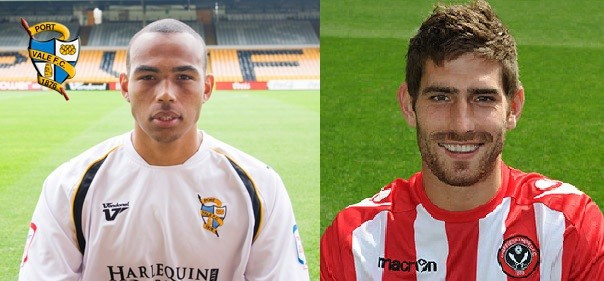 Sky News has piled on the agony for the Ched Evans rape victim by broadcasting images of tweets that illegally named her.
The Murdoch-owned broadcaster used the images during a report on Evans, who was jailed for five years for rape.
Police have warned Twitter users who have unlawfully broken the victim's guarantee of right to anonymity that they will be brought to justice. A spokesman would not comment on the Sky broadcast.
Her mother told Sky News: "Putting her name on Twitter is just another horrendous ordeal for her and we have been assured the police are going to come down like a ton of bricks on these people."
Det Chief Inspector Steve Williams of North Wales Police said: "We are aware of reports of comments on social media sites and are collating all relevant information.
"As and when criminal offences are identified on such websites they will be dealt with robustly and the offenders will be brought to justice. We find this to be profoundly disturbing and are determined to seek out those responsible."
The tweets were allegedly made by Sheffield United reserve team player, Connor Brown.
A spokesman for the club said: "An internal investigation is under way into social media comments made by reserve team player Connor Brown following the verdict in the Ched Evans trial.
"The club is aware of a very serious matter regarding comments made through the Twitter account of one of its players. As a result we have launched an inquiry."
Brown is thought to have sent messages of support for his teammate and allegedly made derogatory statements about the victim.
Evans was jailed after Caernarfon crown court considered his victim "too drunk to consent".
Also accused was teammate Clayton McDonald, 23, who admitted having sex with the woman but was found not guilty of rape.
Identifying a rape victim can carry a fine of up to £5,000.
BskyB replied to our queries with a statement, saying: "In our coverage last night we very briefly revealed the victim's name despite heavy redaction, and if watching in real-time viewers would not have noticed. We would, however, like to apologise to the victim and her family for any distress caused."