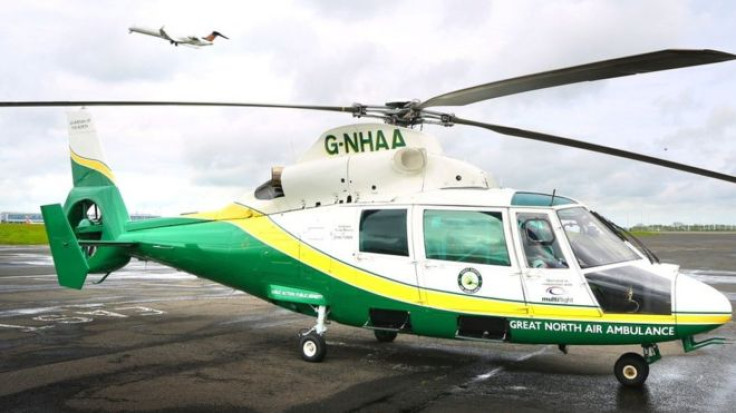 A skydiver has died after her parachute failed to open during a jump. The 49-year-old woman from Hebburn, South Tyneside crashed at about 3.45pm on Saturday (10 September) in Shotton Colliery, County Durham.
Witnesses said the 49-year-old was "spinning like a top" before she landed on a parked car in a cul-de-sac close to the airfield.
The victim had made parachute jumps before but not in the UK, and was using her own equipment.
Local residents performed CPR before paramedics arrived and the woman was flown by air ambulance to James Cook University Hospital. She died from her injuries Sky News reports.
A post-mortem will be carried out and Durham Police have launched an investigation in conjunction with the Health and Safety Executive and the British Parachute Association.
Detective Inspector Dave Cuthbert told BBC News: "This is a tragic incident. The lady who has died was using her own equipment and was making her first sky-dive in this country, having previously made parachute jumps abroad.
"We will be working with the HSE and the British Parachuting Association to establish why this tragedy happened."