Skype outage: Hacker group CyberTeam claims responsibility for alleged DDoS attack, warns Steam is next
They did it 'all for fun,' the group told IBTimes UK.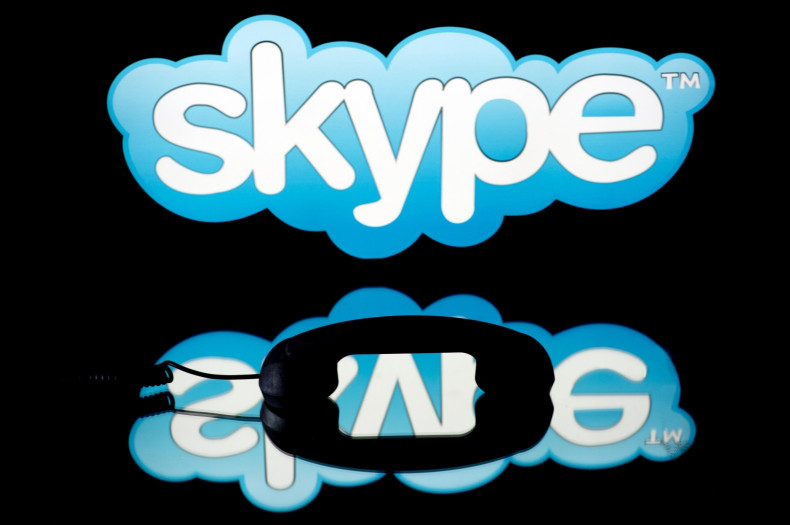 A hacking group has claimed responsibility for the Skype outage that left users frustrated and unable to log in, make voice calls or receive messages. The group, which goes by the name of CyberTeam, announced on Twitter that it was responsible for the attack.
"Skype down by CyberTram" the group tweeted. "Hello World."
According to Down Detector, the widespread issues began on Monday (19 June) and affected users in multiple countries across Europe, including the UK, as well as Japan, India, Pakistan, Singapore and South Africa.
Microsoft acknowledged the outage on Twitter and in a blog post.
"We are aware of an incident where users will either lose connectivity to the application or may be unable to send or receive messages," the tech giant said on Monday. "Some users will be unable to see a black bar that indicates them that a group call is ongoing, and longer delays in adding users to their buddy list".
"We have made some configuration corrections and mitigated the impact," the firm said in a subsequent update.
Microsoft confirmed later on Wednesday that the issue has been "fully resolved". However, the company did not mention what caused the connectivity issues.
Many irate users took to social media to voice their frustration and complaints over the voice calling service's connectivity issues. Many also speculated whether the outage was caused due to a DDoS attack.
CyberTeam told IBTimes UK that it used "a network of zombie computers" to carry out the attack against Skype and knock the service offline. When asked about the group's motive, CyberTeam said it was simply "a member's choice," but named "Zambrius" as the author of the attack.
The hacker group also claimed to have targeted other organisations and defaced multiple websites in Brazil as well.
"All for fun," the group said.
CyberTeam vowed to be "more aggressive" than Lizard Squad — the notorious hacking collective that claimed responsibility for multiple DDoS attacks against Blizzard last year as well as Sony's PlayStation Network and Microsoft's Xbox Live during the holiday season in 2014.
In another tweet, CyberTeam warned that Valve's digital gaming platform Steam would be its next target.
"Every week another high profile DDoS attack hits the headlines," Dr Malcolm Murphy, technology director of network services firm Infoblox, said. "Whether used purely to disrupt organisations for reputation or monetary damage, or to hide other malicious activity occurring simultaneously on the network, organisations need to know how to identify and prevent DDoS attacks impacting their networks and services.
"Despite the increasing amount of DDoS attacks it seems that very few businesses keep a regular check on DNS traffic or maintain detailed audit trails for DNS lookups."