Blizzard servers down: Warcraft and Overwatch players hit with outages after DDoS attack
The video game dev has been hit with multiple DDoS attacks in the past two months.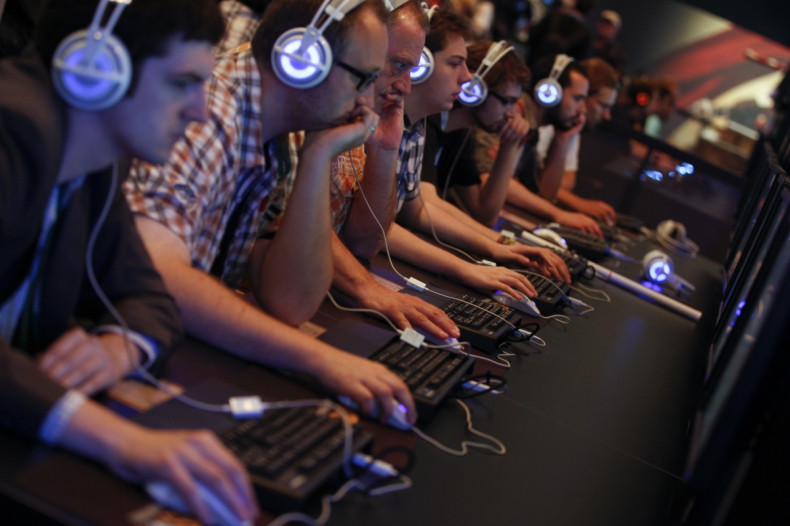 Blizzard Entertainment, the developer and publisher behind popular video games including World of Warcraft and Overwatch, has suffered a widespread attack on its networks which caused a slew of player disconnections and disturbances between 30 and 31 August.
The attacks started less than 24 hours after the firm released its latest Warcraft expansion pack, titled Legion, and players continue to report issues with their connections. It is believed that both Warcraft and Overwatch were affected by the outages.
Based on a series of Twitter updates from Blizzard, the problems were at first limited to European users. However, since the morning of 31 August players from around the world have started to report problems. Blizzard said the attack was launched on its network providers.
It stated: "Some Overwatch players may be experiencing latency or disconnections. We are investigating this now. We are currently monitoring a DDoS attack against network providers which is affecting latency [and] connections to our games."
According to downdetector.com, Blizzard servers have been spiking with problems over the past day. The firm has, on numerous occasions, claimed the issues to be resolved only to then report another disturbance hours later. The official social media account has started to direct those affected to a troubleshooting page on Blizzard's website.
In its most recent update, the firm claims to have resolved the latest DDoS attack but admitted players in Australia may still be facing problems.
"The DDoS seems to be in full effect still. My stats are fine but Overwatch is unplayable due to lag," one user wrote on Twitter on 31 August. Another said: "What's the point of DDOS'ing a company like Blizzard? It's not hurting them, instead you're just annoying millions of players."
As expected, many players took to social media to vent their anger about the glitches:
Only last week, on 24 August, Blizzard suffered a similar outage after its Battle.net servers were hit with a DDoS attack. In June, its servers were targeted with another attack claimed by notorious hacker group Lizard Squad that prevented players from accessing their games.
"Gaming servers are a top target of DDoS assaults," Ofer Gayer, a senior security researcher at Imperva, told IBTimes UK at the time of the last attack.
"Since only gaming platforms are highly sensitive to latency and availability issues, they're ideal DDoS attack targets," he added. "Gamers are very sensitive to the impact on latency, so what may be considered negligible for most services, can be very frustrating for the gaming community."
Have you been affected by the latest outage? Let us know via @IBTimesUKTech