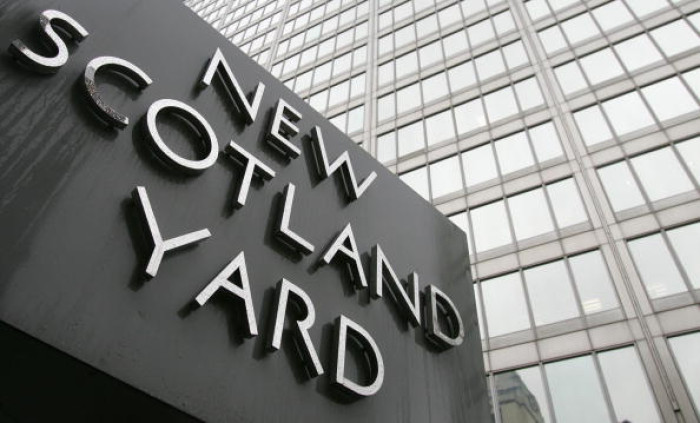 A west London court has heard a couple held a man against his will from the age of 13 for 24 years before he finally managed to escape from them and inform police.
Ofonime Sunday Edet, 38, says Dr Emmanuel Edet, 60, and wife Antan Edet, 58, lured him in Nigeria with the offer of work, accommodation and an education which would enable him to support his family.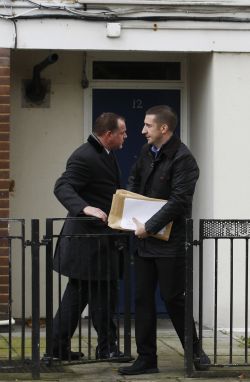 Instead, Edet claims, he was brought to Britain in 1989 and held as a virtual slave for 24 years, working up to 17 hours a day and forced to clean the couple's Perivale home, provide childcare and sleep on the floor. If he refused, they told him he would be deported as an illegal immigrant. Edet claims he was even forced to take on the name of the couple so they could take him abroad.
Edet went to police in 2014, when the couple returned to Nigeria and he heard about a similar case involving a Maoist cult in Lambeth on the radio. His case was investigated by Scotland Yard's Human Trafficking Unit.
Prosecutor Roger Smart said the Edets, both with senior positions in the NHS, had "deprived the complainant of his identity, his rights to education and freedom of movement and the money he should have received".
Smart told Harrow Crown Court: "The victim has described as having spent 24 years of his life and having nothing to show for it - his mother has died, he has no means of returning to Nigeria.
"He was entirely dependent on them and they deprived him of his adolescence, his education and his family life. They have treated him beneath contempt."
Emmanuel Edet, who has worked at Surrey Council as a gynaecologist, writing several manuals on child welfare, and his wife Antan, a senior ward nurse at Ealing Hospital, deny the charges. If convicted they could face up to 14 years in prison.
1,746 reports of slavery in the UK were reported in 2013, though this is likely to be just the tip of the iceberg. The government believes there may be up to 13,000 slaves being held against their will in the UK alone.