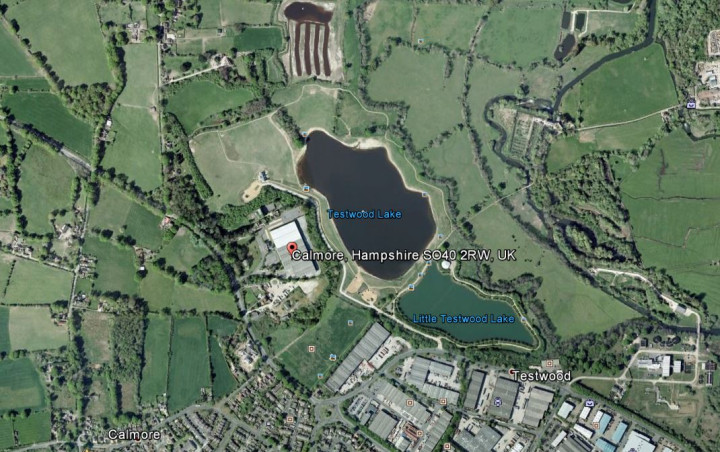 Police have rescued eight men from a farm in Totton, Hampshire, where it is believed they were being held as slaves by a 27-year-old man.
The victims are aged between 21 and 46 and are understood to come from Romania, Latvia and Poland.
Police officers from the Hampshire Constabulary are this afternoon engaging in a debrief with the eight men at a local survivor reception centre where they are receiving emotional and practical support.
It is believed that they had been made to labour on the farm grounds, though it is not known how long for at this time.
The men were rescued as part of an investigation by local police into potential slavery and servitude in the area. Officers, supported by the National Crime Agency, executed a warrant at Little Testwood Farm in Salisbury Road, Calmore, Southampton, at 6am today.
The 27-year-old man from Luton, Bedfordshire, was arrested on suspicion of knowingly holding another person in slavery or servitude and remains in custody.
He is understood to run Little Testwood Farm but this has not been confirmed.
Detective Inspector Phil Scrase, from Southampton CID, said: "As this morning's action shows, we'll take swift action against anyone suspected of exploiting vulnerable members of society for their own gain.
"We know that people are being trafficked, exploited and enslaved across the country including here in Hampshire.
"I'd urge anyone with concerns, suspicions or information that could help our inquiries to contact us in confidence. For example, if you're being offered cheap labour that's too good to be true for the amount it costs, ask yourself: who's really paying?"
Cases of modern day slavery are becoming more and more common in the UK in recent years. Last year, three women were rescued from home in Lambeth, south London, after being held as slaves for more than 30 years.
Also in 2012, a young woman was trafficked into Bradford, West Yorkshire from Slovakia where she was treated as a "modern day slave".
Earlier this year, the Modern Slavery Bill, the first of its kind in Europe, was published, aimed at giving law enforcement agencies the tools to tackle the crime and increase support and protection for victims.
The Bill is now being scrutinised by Parliament with the intention that it is made law before the general election next year.