A slippery slope: Uproar in Uganda over mass lube purchase 'for homosexuals'
The health minister said the government did not approve the importation of nearly 1 million bottles of lube.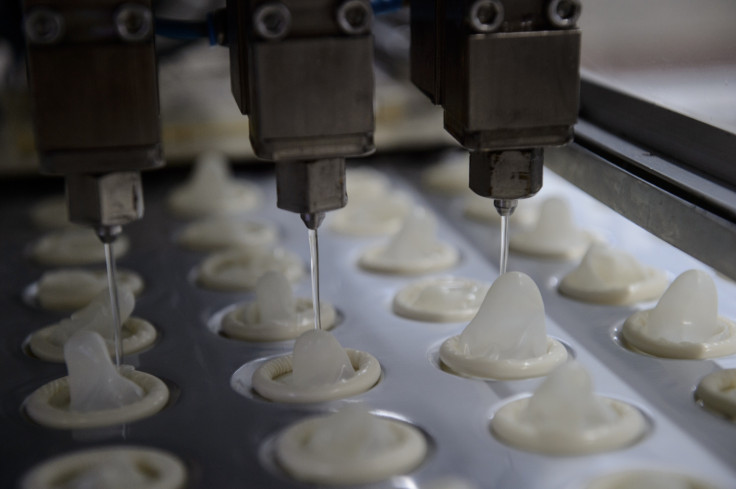 Ugandan Health Minister Sarah Opendi has hit out at the National Disease Control Programme over the purchase of 964,000 tubes of lube in the belief the product is for gay people.
According to the local Daily Monitor newspaper, the purchase was made using money from the Global Fund.
Based in Geneva, Switzerland, the organisation aims to tackle AIDS, tuberculosis and malaria. As of 2015, 1.5 million people in Uganda were living with HIV and there were 28,000 deaths due to AIDS, according to the UN.
During a meeting on Friday (21 April), Opendi raised questions over the purchase "for the sexual minorities", the Daily Monitor reported. Homosexuality is illegal and sex education is banned in the east African nation.
Opendi voiced political disapproval over the purchase totalling 3bn Ugandan Shillings (£647,000). "We are very surprised by the programme manager of the AIDS Control Programme. We are reviewing our previous quarter work plan and during his presentation, he talked about procurement of 964,000 lubricants."
She added: "We have never approved any such lubricants or any such commodities to be brought into this country.
"Homosexuality remains an illegal activity, according to our laws and, therefore, as Ministry of Health, we cannot be seen doing the opposite....the Global Fund money is supposed to help in the fight against malaria and other diseases not buying lubricants for homosexuals," said Opendi.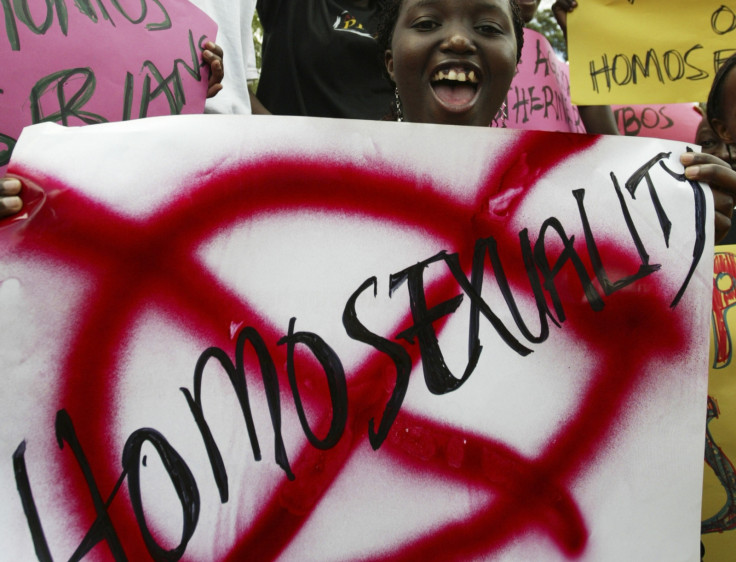 The brand of the lubricants are not clear. The place of purchase also remains a mystery.
Lubricants "reduce dryness and friction during vaginal and anal sex" and "makes a split condom less likely", according to the NHS. It can also make sex more comfortable.
According to the Centers for Disease Control and Prevention, using a water or silicon-based lubricant can also help reduce HIV risks as they "lower the chances that the condom will break or slip during sex."
© Copyright IBTimes 2023. All rights reserved.