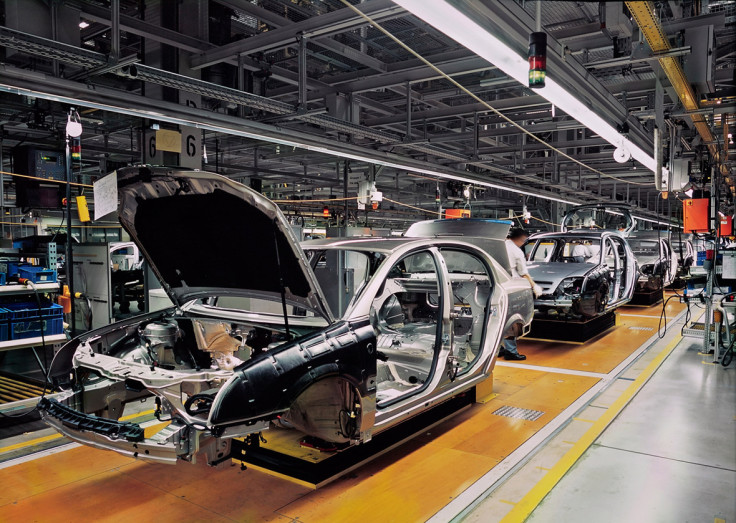 Car manufacturing in the UK declined 1% in October, according to the latest figures published by the Society of Motor Manufacturers and Traders (SMMT). The trade association for the country's motor industry said 151,795 vehicles were built in the month, down from 153,283 in October 2015.
This marked the first time that production had dipped in 14 months amid slower demand in the domestic market.
However, on the positive, there was an increase in production for the export market. Approximately eight out of 10 cars manufactured in October were exported. For the month, cars built for overseas markets increased 1.7% on-year to 122,765 units, marking a 15th consecutive month of increase and helped offset a 10.9% decline in production for the home market.
The year-to-date figures were in the positive. Total production for exports and the domestic market was at 1,444,248 units, up 9.2% from the same period last year, marking a 17-year high.
While domestic demand had fallen in October, it had remained strong since the start of the year. The year-to-date production for the domestic market was up 3.3% on-year. Meanwhile, the export year-to-date numbers had shown greater strength and were up 11% from the same period last year.
Mike Hawes, SMMT CEO, said in a statement: "October's figures underline the export-led nature of the industry, with eight out of 10 cars built for overseas customers. Despite model changes which have ended the consistent growth pattern of the past year or so, we are still on track for a record number of exports.
"Given this dependence on global trade, it is crucial that British-built cars remain attractive to international buyers and exports are not subject to additional tariffs, costs and other barriers to successful trade. It is also essential government ensures there is economic stability and a competitive business environment to ensure we continue to attract the global investment that is behind this performance."