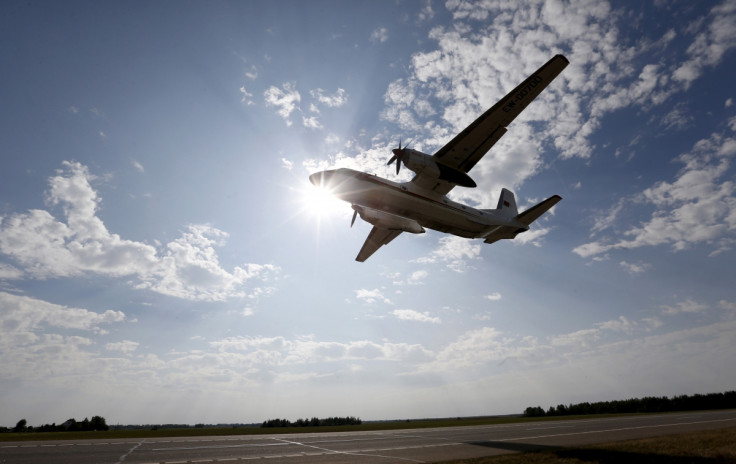 Ctrip.com International has agreed to acquire UK-based airfare comparison website Skyscanner. The Chinese travel site announced on Wednesday that it had already signed a definitive agreement with majority shareholders of the Edinburgh-headquartered company.
The Shanghai-based company said it will acquire all shares of Skyscanner, which has about 60 million monthly active users, for £1.4bn ($1.74bn). It added that purchase will be done primarily in cash and the remainder will be done with the help of Ctrip's ordinary shares and loan notes.
It added that the board of directors of both the companies had approved the transaction. While the deal is expected to close by the end-2016, it is subject to customary closing conditions.
With regards to the UK firm's management team, Ctrip said that they would continue to manage Skyscanner's operations. It noted that the UK firm would run independently while being a part of the Ctrip group.
Commenting on the transaction, James Jianzhang Liang, co-founder of Ctrip said in a statement, "We are excited to welcome Skyscanner into the Ctrip group. Ctrip and Skyscanner share the same passion and dedication in providing travelers around the world with better services. This acquisition will strengthen long-term growth drivers for both companies. Skyscanner will complement our positioning at a global scale, and we will leverage our experience, technology and booking capabilities to help Skyscanner."
Meanwhile, Gareth Williams, co-founder at Skyscanner – which is available in over 30 languages – said, "Today's news takes Skyscanner one step closer to our goal of making travel search as simple as possible for travelers around the world. Ctrip and Skyscanner share a common view – that organizing travel has a long way to go to being solved. To do so requires powerful technology and a traveler-first approach. In taking the next step to achieving our goal, Skyscanner will remain operationally independent and our growing global team will continue to innovate and deliver the products travelers know and love. It's an exciting time for our business, our partners and the travelers who use us."