Porn and Slut Shaming Dangers Should be Taught in School to Stop Sexism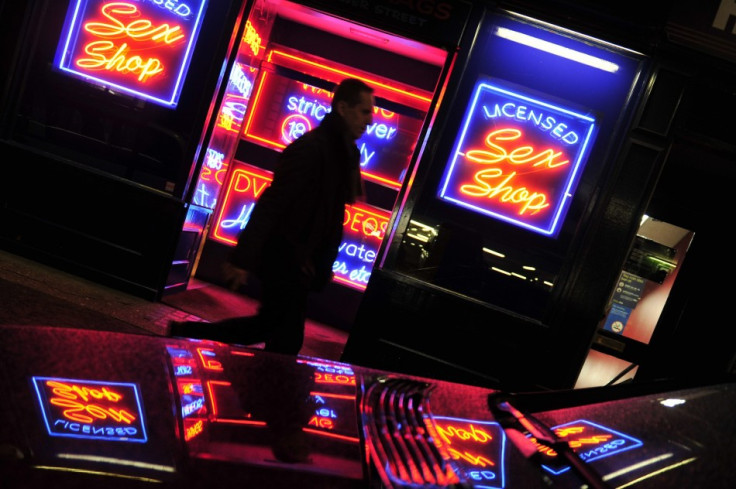 A sociologist has said girls are increasingly facing sexism and pressures around sexualisation within school, their peer groups and wider society.
Jessica Ringrose, senior lecturer at the Institute of Education, says young people must be taught about gender equality issues in order to give boys and girls the tools to form healthy gender relationships.
Her data explore how girls resist sexual bullying and the wide-spread "slut shaming" (shaming girls for sexual desires and activity that would likely be applauded in boys) that goes on in teen peer groups. Sex education needs to deal with issues such as sexual bullying, "slut shaming" and pornography, not just the biological, mechanical "parts and plumbing." We need to be "opening up spaces to discuss girls' own desires, in order to foster girls' bodily and sexual autonomy", she says.
Ringrose said: "Feminism is often said to have gone too far - people say girls have become too confident and successful on the one hand and on the other girls are criticised for becoming overly-sexualised, aggressive and engaging in behaviours such as binge drinking.
"You can't do well in school if you don't have a positive sense of self, and feel safe and free from issues of gendered violence and sexual bullying. Gender equality issues need to be central on the educational agenda, and throughout the curriculum.
"Blaming high achievement in girls for failings in boys or vice versa gets us nowhere. This abstract argument often obscures the fact that girls still experience sexism in the classroom, playground and beyond, and that boys face their own, different gendered pressures.
"We also need to be looking at the wider issues of social inequality and how sexism, racism and classism inter-relate and play out in complex ways in school contexts and beyond effecting young people's well-being."
Ringrose's book, Postfeminist Education, d looks at how girls and women's bodies are objectified in the media - and how this affects teen peer culture.
She says girls portray themselves in ways that "speak back" to sexual violence and sexism on social networking websites.
"[We need to be] opening up spaces to discuss girls' own desires, in order to foster girls' bodily and sexual autonomy," she said.
© Copyright IBTimes 2023. All rights reserved.