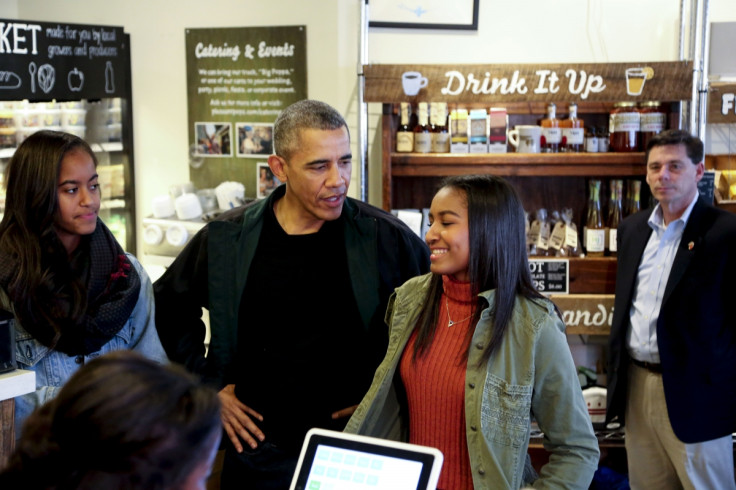 It may be squeezed between Black Friday and Christmas but Small Business Saturday is certainly a day worth adding to the business diary. The event, which originated from the US, was started by American Express five years ago with the aim of promoting small businesses and their importance to the country. In 2013, Small Business Saturday made its way to the UK.
And the big day, which takes place in Britain on 5 December, is expected to be huge. Between the first Small Business Saturday in the UK and the 2014 event, spending was hiked by 8% to £502m, which is not far from half of the total Black Friday spending in the UK.
"It took off straight away really," Michelle Ovens, managing director of Small Business Saturday, spoke to IBTimes UK about the popularity of the day.
What can you do to support small businesses?
Small Business Saturday has a finder on its website, which allows you to find small businesses in your area. Trade organisations, small businesses and communities are promoting events all over social media, using the hashtag #SmallbizSatUK, so avoid the chains and support the small players in your community.
"It's the kind of thing that people really warm up to and engage with so it's attracted a lot of support from all over the place," she said. "We have three quarters of local councils supporting the initiative this year and we work with the central government across all parties and lots of trade organisations, especially the Federation of Small Businesses and of course lots and lots of small businesses, which is really fantastic."
In the US, it takes place on the Saturday after Thanksgiving, and gains momentum whenever US President Barack Obama grants a visit to a small business. For 2015, he took his daughters to an independent book store and a local cafe in Washington, not too far from the White House.
Ultimate career goal
In the UK, small businesses are on the up. With an encouraging environment to set up a business, a Groupon study showed 11% of people aged between 16 and 24 see setting up their own company as their ultimate career goal.
The success of the sharing economy has led 87% of Britons to believe we will see the end of the nine-to-five working day by 2025, while research by Groupon revealed one in five people are already making money from their hobby alongside their main job.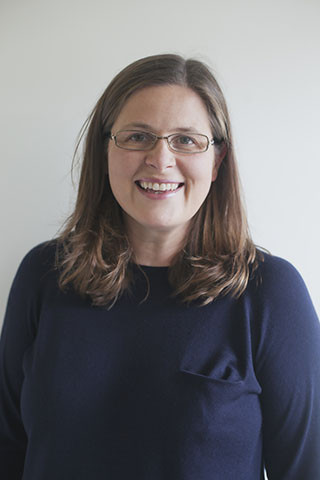 Small and medium enterprises (SMEs) account for 60% of all private sector jobs, according to the FSB, and, with an annual turnover of £1.8tn in the UK, they account for almost half of the total turnover. In fact, 99.3% of all private sector companies are small businesses, and 99.9% are SMEs.
"Small businesses are big, they are not small, they're a huge part of the economy and they are very important," Ovens said. "But also culturally, they play a big role as well. Small businesses help define the community."
Although the recent focus on small businesses has concentrated on tech startups from Silicon Valley in California and the Silicon Roundabout in London, small companies in local communities are of vital importance, Ovens said.
"With five million small businesses in the UK, chances are you are one or you live with one or you're neighbours to one or your cousin's one, so it's a personal thing," she said.
Ovens spent most of November with her team touring around the UK, reaching out to councils, communities and, of course, small businesses. She highlighted that it is vital to hear what their challenges are and what goes well. She added: "It's not just about building the economy it's about building communities too."