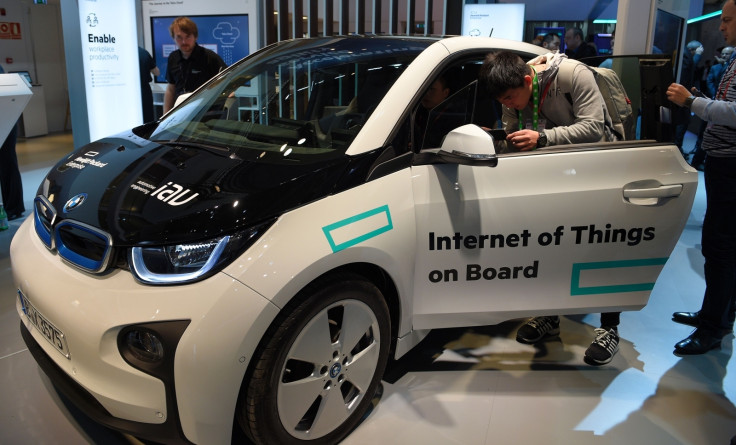 Microsoft has announced that it is joining hands with Baidu to speed up the development of smart, connected and fully autonomous cars.
"We're excited to partner with Baidu to take a giant step in helping automotive manufacturers and suppliers fully realize the promise of autonomous driving," a statement from Kevin Dallas, corporate vice president of Microsoft, said.
"Today's vehicles already have an impressive level of sophistication when it comes to their ability to capture data. By applying our global cloud AI, machine learning, and deep neural network capabilities to that data, we can accelerate the work already being done to make autonomous vehicles safer," he added.
Microsoft would be using its Azure cloud services along with Baidu, the largest search engine provider in China. By doing this, Microsoft would be able to scale the operation globally outside of the country.
According to the release, the Apollo Alliance created by Baidu in April this year, is an open platform that provides solutions and support to all aspects of autonomous vehicles. The project will include cloud services, open software, reference hardware and a host of vehicle platforms.
The Alliance as of now has over 50 partners that are from various sectors, all contributing towards the development of autonomous vehicles the world over.
"We are excited to have Microsoft as part of the Apollo alliance. Our goal with Apollo is to provide an open and powerful platform to the automotive industry to further the goal of autonomous vehicles," President of Baidu, Ya-Qin Zhang, said.
"By using Azure, our partners outside of China will have access to a trustworthy and secure public cloud, enabling them to focus on innovating instead of building their own cloud-based infrastructure."
The statement released by Microsoft went on to elaborate how the company has already partnered with a number of leaders in the automotive industry including BMW, Ford, Renault-Nissan, Toyota and Volvo. They all make use of a large number of sensors and through it are able to capture voluminous amounts of data. This data is actionable in that voice controlled media, driver assistance, and predictive maintenance can all be further developed and improved upon.
The release quoted a McKinsey study, which predicted that by 2030, 15% of all car sold are likely to be fully autonomous.