Baidu CEO faces investigation over viral self-driving car stunt in China
'You can see the driver's hands are completely off the wheel,' CEO Robin Li said.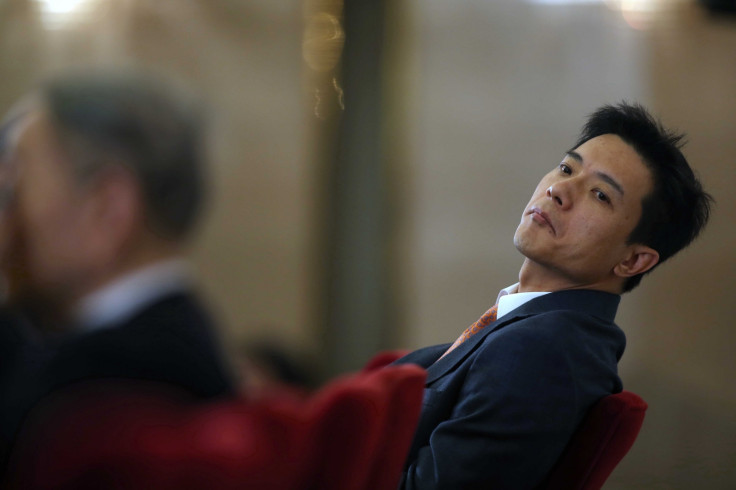 The CEO of China's biggest search engine made quite an entrance to an artificial intelligence (AI) developer conference in Beijing this week by riding in a self-driving car. Baidu CEO Robin Li was in the passenger seat of an autonomous vehicle equipped with Baidu's software when he made a video call to address attendees at the conference. He said the vehicle was on autopilot and noted that the ride was smooth, despite traffic.
Another company executive was seated in the driver's seat as well.
"The car is in autonomous driving mode, you can see the driver's hands are completely off the wheel," Li told the audience.
As footage of the driverless ride went viral, the stunt also happened to catch the attention of police as well who began an investigation into the incident. Chinese authorities have banned driverless cars from public roads until the government issues legislation to regulate their use and safety standards.
Beijing's Traffic Management Bureau said that Baidu's road test "will be investigated and dealt with according to the law", CNN reports. It added: "The police support technology and innovation of autonomous driving, but it should be conducted legally, safely and scientifically,"
An attorney in Shanghai told news site Sixth Tone that the company could face only a 200 yuan ($30, £23) fine for "driving without a license" while the vehicle may be confiscated.
Dubbed the "Google of China", Baidu is one of the numerous companies, including Uber, Google, Tesla, Ford and Daimler, racing to develop their own self-driving car technology. Baidu aims to create a fully autonomous car by 2018 with mass production beginning in 2021.
The company has announced this week that it plans to partner with 50 companies to work on its driverless car plans and "accelerate the adoption of autonomous driving." These include Ford, Daimler, mapping company TomTom, chipmakers Intel and Nvidia as well as five Chinese car manufacturers.
However, Baidu isn't the first company to have a run-in with the law regarding driverless cars.
Last year, Uber was forced to halt its self-driving car program in San Francisco after California regulators revoked the registration of the automated vehicles after the firm refused to apply for a permit from the state Department of Motor Vehicles. It eventually resumed testing in the city after it obtained the necessary permits in March.
© Copyright IBTimes 2023. All rights reserved.