Smartphones and Computer Keyboards Have More Germs than Toilet Seats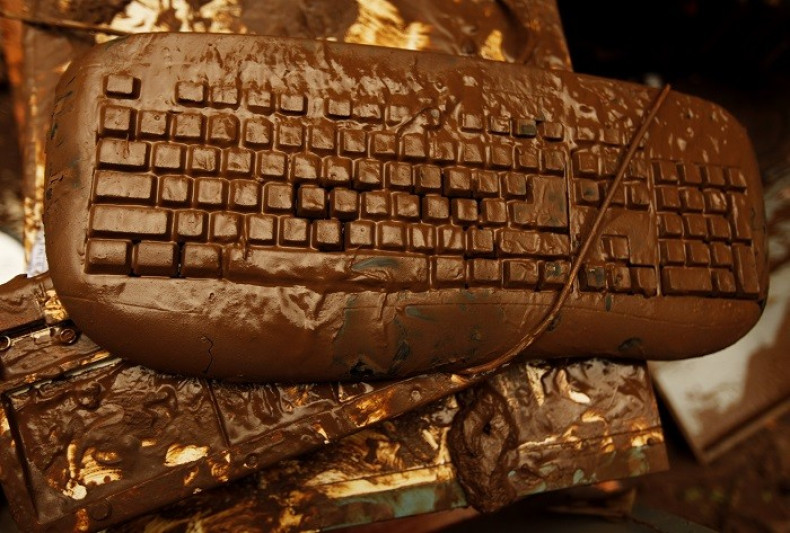 Scientists have revealed the filthy secrets that lurk in PC keyboards and smartphones, with one in six mobiles contaminated with faecal matter.
Researchers have discovered that computer keyboards contained 7,500 bacteria per swab - much more than an average toilet seat, which has 5,400.
John Norris of mouldcheck.co.uk told the Sun on Sunday: "It's no surprise - we eat at our desks, drop all sorts of things on our keyboards and rarely wash our hands before we start using the computer.
"There are products out there to clean your keyboard, but few bother."
Microbiologist Dr Peter Wilson said a keyboard was "a reflection of what is in your nose and gut".
A surprise finding was that handbags contain a high level of bacteria, including E. coli and even traces of faeces.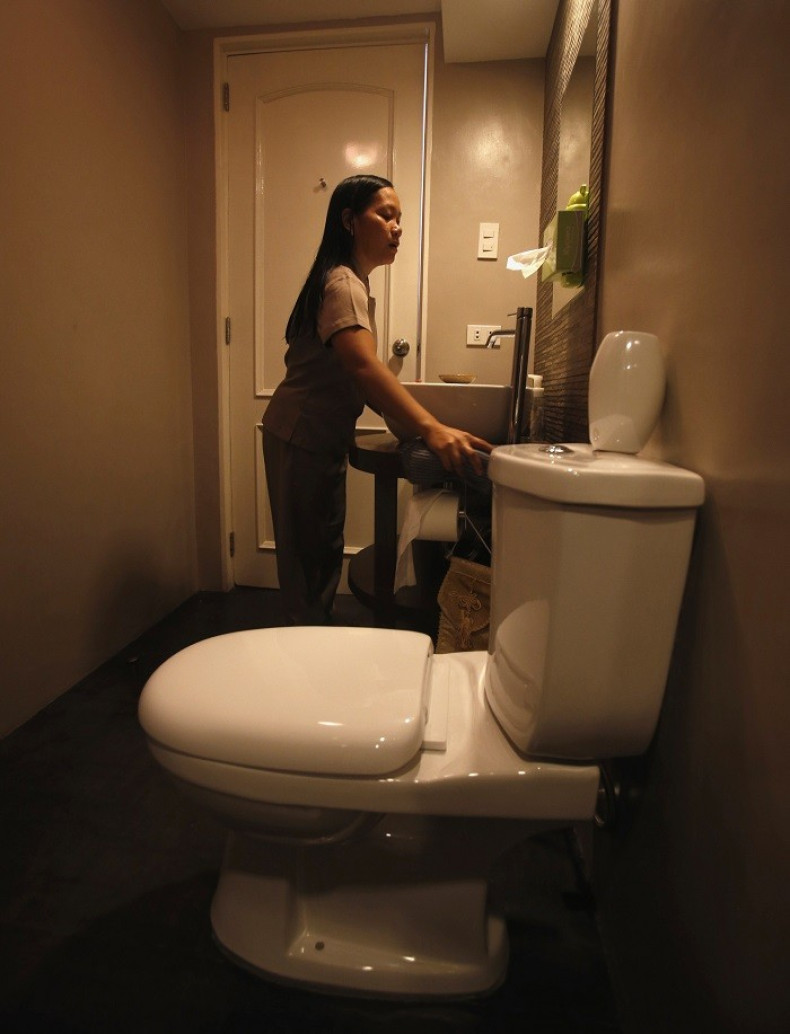 Which? Researchers also took swabs from 30 smartphones, tablets and keyboards. One iPad had 600 units of Staphylococcus aureus, which creates toxins that can lead to food poisoning.
James Francis, the microbiologist who carried out the resaearch, said: "A count of 600 on a plastic device of any sort is incredibly high. It indicates that some people don't wash their hands a lot."
The results point to today's busy lifestyles, such as snacking while typing and rushed toilet breaks. More people are also taking their must-have tech gadgets with them into the bathroom. A recent survey showed that one in six mobile phones is contaminated with faecal matter.
Health experts warn that failing to wash hands properly can lead to diarrhoea, vomiting, food poisoning, flu and the spread of MRSA.
Media regulator Ofcom suggest that consumers are so addicted to smartphones and tablet computers that over one in ten - 11% - now view video content on a device such as the iPad in the bathroom. It's estimated that around 20% of 18-24 year-olds do so on a regular basis.
Keyboard users should tip them upside down and shake them to "dislodge any old food crumbs, dust and skin flakes".
TOP PLACES WHERE BUGS LURK
Bin 25,000 bacteria per swab
Handle on a London bus 21,000