Three killers who gunned down a father in a point-blank range drive-by shooting after accusing him of stealing a £5,000 Cartier watch have been jailed for life.
Mohammed Humza, 19, used a Magnum .44 to kill Carl Campbell in an ambush at a set of traffic lights on 27 December last year in West Bromwich, West Midlands.
Humza fired five shots at a Ford Fiesta in which Campbell was a passenger with one of the bullets ricocheting off the dashboard into the 33-year-old's head, killing him instantly.
Humza then sped from the scene in a stolen Audi Q5 with the aid of getaway driver Vikesh Chauhan, 24, and co-conspirator Jaspal Rai, 24, in the front passenger seat.
All three men initially denied murder but Humza entered a guilty plea midway through the trial at Birmingham Crown Court.
Chauhan and Rai were both found guilty by a jury and were jailed for a minimum of 30 years.
Humza received a five per cent discount on his tariff for his late admission so will serve at least 28-and-a-half years.
During the trial witnesses said they saw the defendants laughing, smiling and appearing "quite happy with themselves" before they dumped the getaway car.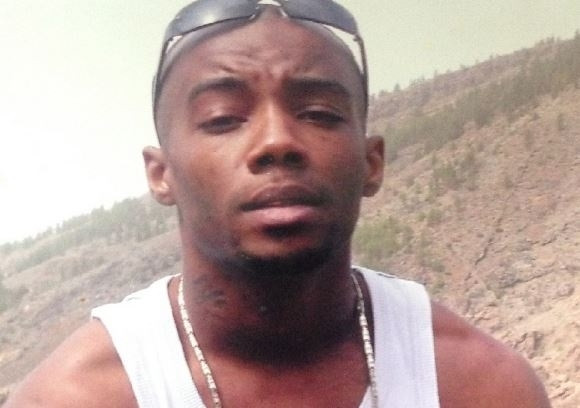 Humza and Chauhan were arrested by West Midlands Police as they tried running out of the residential cul-de-sac within just 10 minutes of the killing.
Rai was later arrested by Belgian police on 8 January 24 hours after he fled from the UK.
Police discovered two spent bullet cartridges in Humza's jacket and another casing was found in his pocket. Officers also spotted Humza discarding a Smith & Wesson revolver, a sheathed knife and gloves.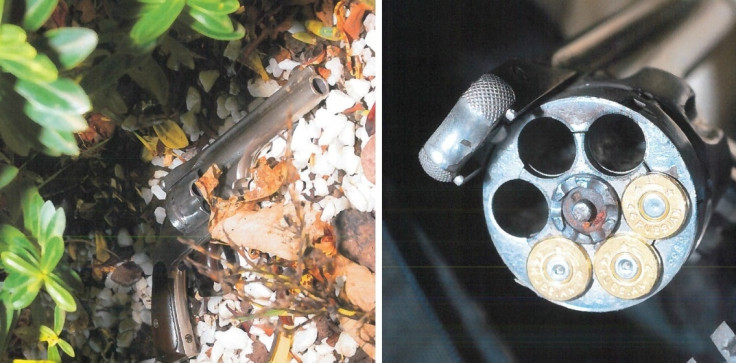 Chauhan and Rai had claimed that they did not know Humza was armed with a loaded revolver and played no part in a murder conspiracy.
However the jury rejected this claim and Mr Justice Charles Haddon-Cave said the trio carried out a "planned and pre-meditated" over a stolen watch.
He said according to the Daily Mail: "I am satisfied the defendants were each minor players in the drugs scene but this shooting represents altogether different level of violence, borne of the dystopian drug-dealing world they inhabited."