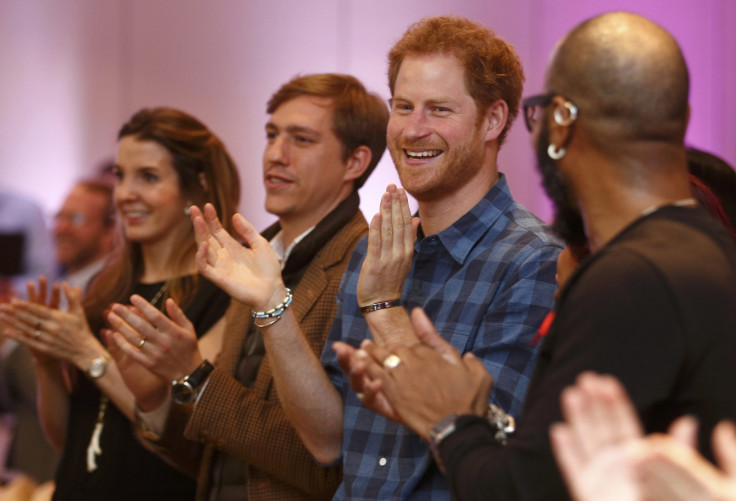 It was one of the few things that gave the game away of his new romance to Suits actor Meghan Markle: a beaded love bracelet. And Prince Harry – grinning from ear to ear – wore the jewellery with pride as his relationship continues to blossom.
The 32-year-old prince – whose five-month relationship with Markle was revealed on 30 October – sported the same blue, white and black beaded bracelet that his girlfriend was pictured wearing in an Instagram post a few weeks ago during his visit to London's Hurlingham Club in Fulham. There, he he attended an event organised by HIV and sexual-health charity Naz on Tuesday (15 November 2016).
Harry is continuing his mother Princess Diana's legacy in vying to eliminate the stigma surrounding HIV, and yesterday visited a choir working with the charity.
He made an impromptu speech at the engagement, urging the Joyful Noise choir to speak up about their condition before posing for photographs and spending time meeting and talking to individuals. He was in high spirits during the appearance and was later spotted dancing to the choir's songs.
Such was the weight of the prince's presence that although only four choir members initially agreed to post with him for photos, within minutes the young royal had around 10 people around him.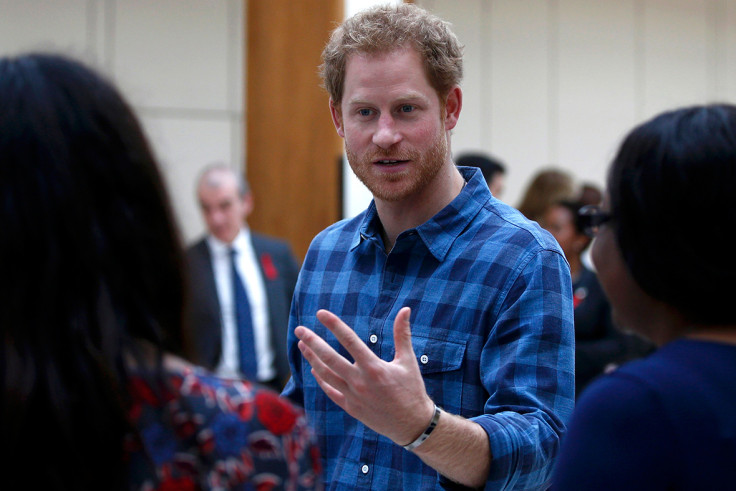 At the end of Harry's inspiring talk, all but a few of the 25-strong choir happily posed for media photographs with the prince, despite some of them not having told close friends and family about their condition.
He told the choir following their performance of a medley of Bob Marley & the Wailers' hits, including No Woman No Cry: "I don't believe we can really smash the stigma unless people like yourselves are willing to talk."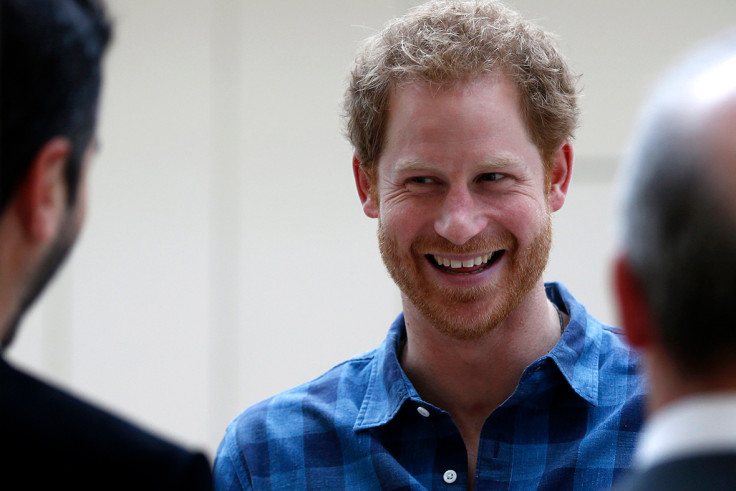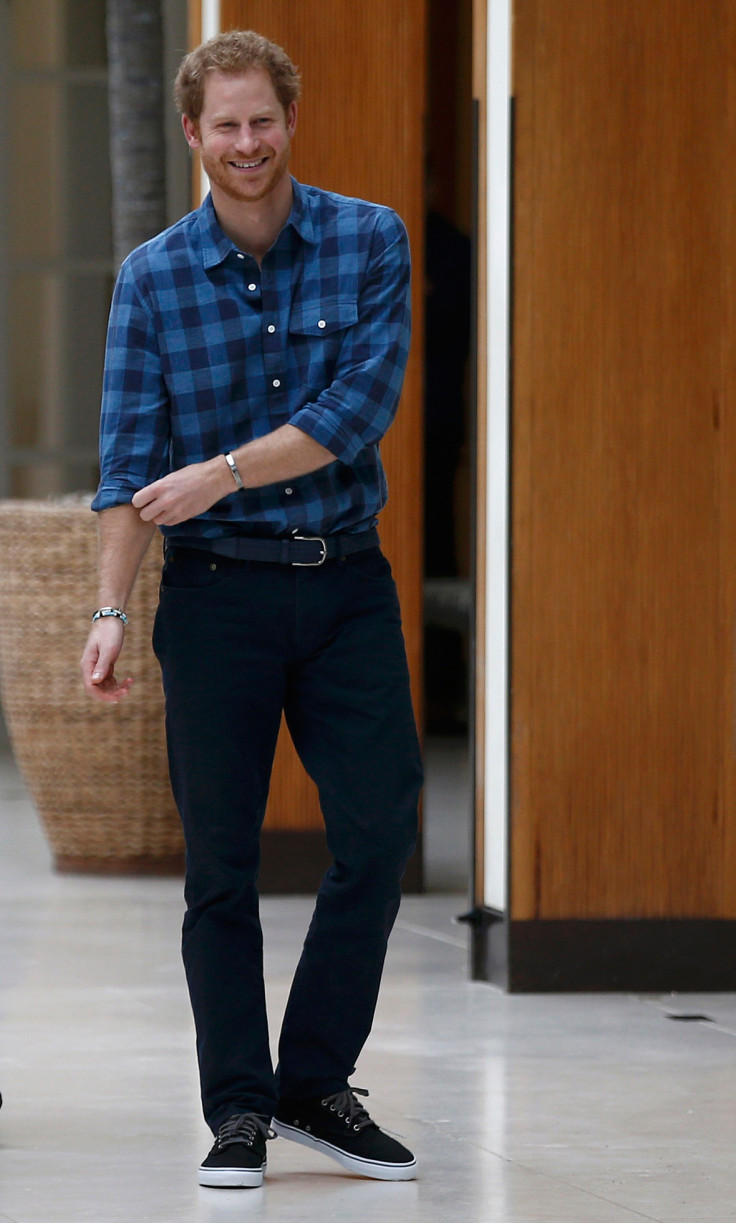 Evidently inheriting his late mother's power of persuasion and ease with people – prompting the memory of Diana's famously compassionate handshake with HIV and Aids patients 25 years ago – Harry's speech was encouraging and engaging.
He also said: "Not talking about something can actually kill you. People are happy to talk about their youngest child having cancer that might even kill them, but the other child who has HIV – they don't talk about that.
"30 years ago it was pretty much a death sentence, but so many people have put blood, sweat and tears into essentially fixing the problem. For some reason, though, there is a large group of people who don't know that things have come so far.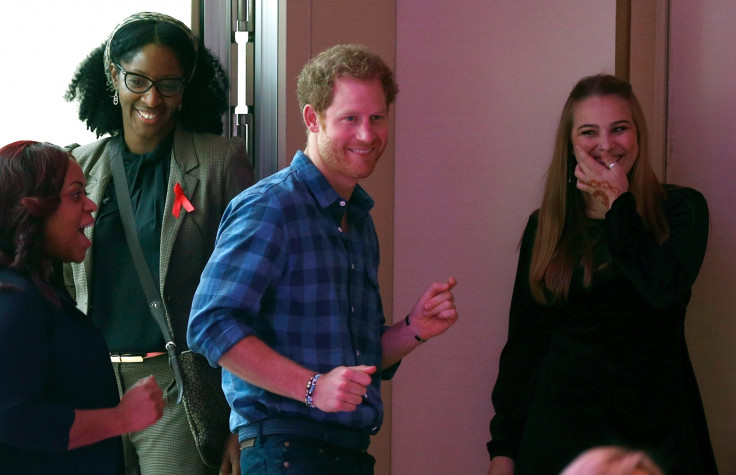 "We have got to do this and people have got to hear it from you. They don't want to hear it from me," he added.
Marion Wadiba, the charity's chief executive, said: "The weight of his presence really resonated, and if he can move that many people in four minutes we can really make a difference in the next two or three years.
Reflecting on the prince's Facebook Live HIV test he took earlier this year, members of the choir told him it was "one of the greatest things you ever did". Harry modestly replied: "It was one of the easiest things I ever did."
The charity Naz was founded in 1991 and concentrates on providing sexual-health services to black, Asian and ethnic-minority communities, which make up a disproportionately high percentage of the 103,000 or so people living with HIV in the UK.