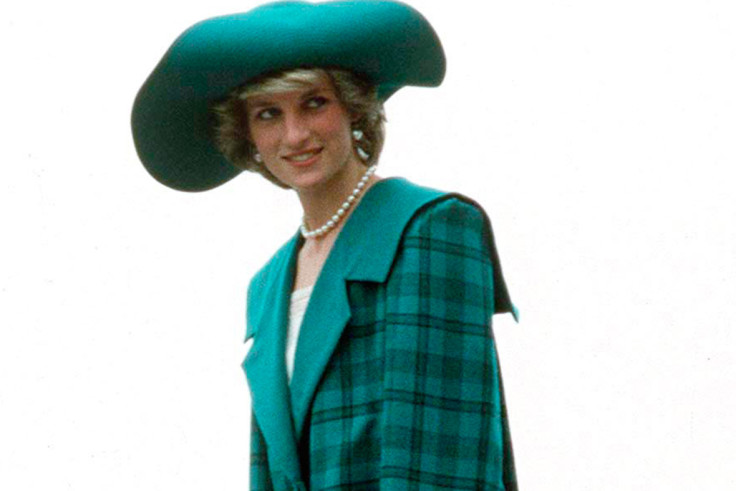 Some of the late Diana, Princess of Wales' most iconic outfits are set to return to her former home at Kensington Palace in February 2017. A special exhibition will begin a year of commemorations marking the 20th anniversary of her death.
Many of Diana's dresses, blouses and other garments that are owned by museums and private collectors across the globe – including Chile and America – are being temporarily loaned for Diana: Her Fashion Story. It has the blessing of the Palace's current occupants, Diana's two sons, Princes William and Harry.
Additionally, some of Diana's favourite flowers will be planted in the Palace's sunken garden to mark the 20th year since her tragic passing – by gardeners she used to chat with on her regular walks. A selection of tulips, scented narcisii and a carpet of white forget-me-nots will be growing in the Palace grounds by early spring in the garden she loved to relax in.
One of the main attractions of the exhibition among the 26 showcased outfits is expected to be a midnight blue velvet gown by Victor Edelstein. Aside from the princess looking exceptionally elegant in the design, it is even more memorable due to the fact she wore it while dancing with Hollywood star John Travolta at a White House gala dinner in 1985.
Incidentally, she also wore the glamorous floor-length design for her last official portrait before her death in 1997. It was one of 10 dresses sold by Diana at a charity auction in New York just two months before she died in Paris. An American businesswoman purchased the gown for £100,000. It then sold in 2013 for £240,000 to a British collector.
The official statement read: "The exhibition will bring together an extraordinary collection of garments, ranging from the glamorous evening gowns worn on engagements in the Eighties, to the chic Catherine Walker suits that made up Diana's working wardrobe in the Nineties.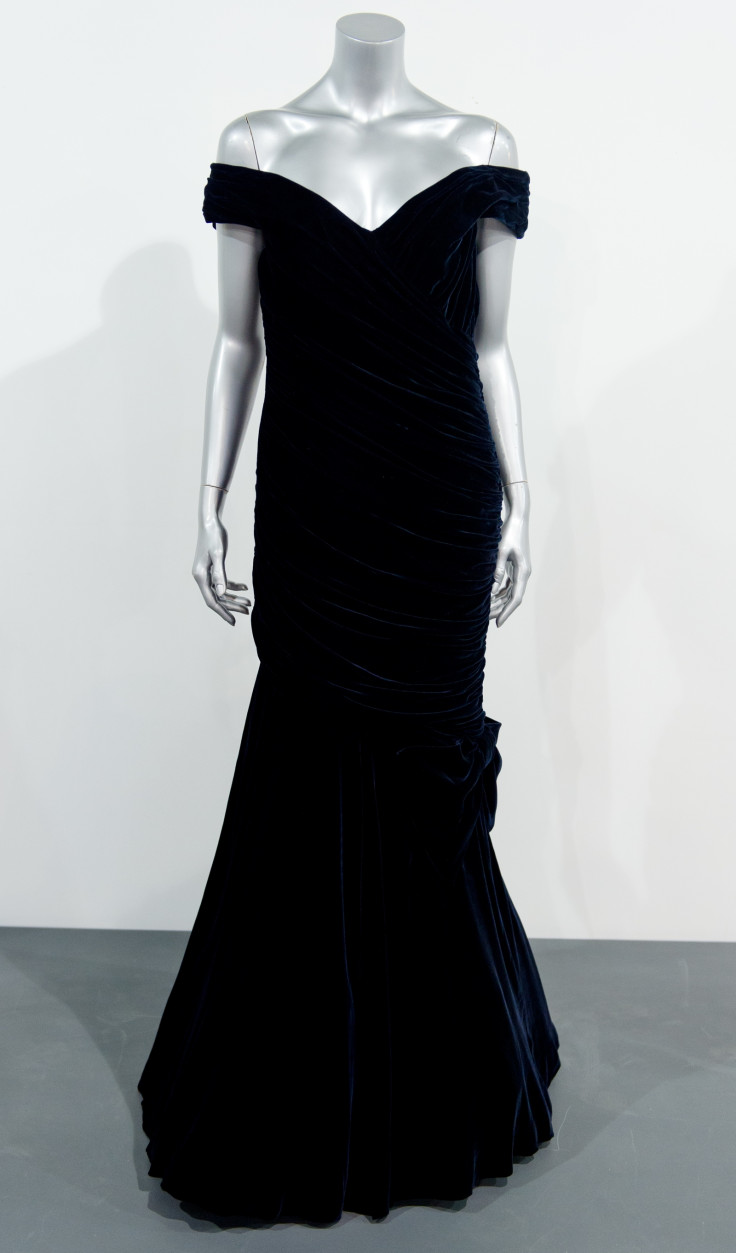 "The Princess's relationship with her favourite designers will also be explored through a display of some of their original fashion sketches, created for her during the design process," it added.
Another notable Diana outfit that will go on display is the blue tartan Emanuel suit that she wore for an official visit to Venice in the 1980s, along with a pale pink Emanuel blouse that she wore for her engagement portrait by Lord Snowdon in 1981.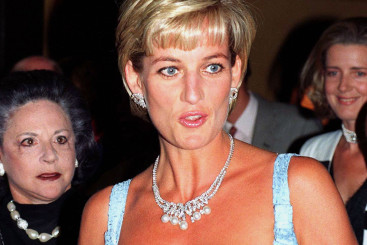 Diana: Her Fashion Story, will open on 24 February 2017 and aims to trace the evolution of the royal's style journey – from the more conservative, romantic pieces of her first public appearances to the more confident and show-stopping pieces of her later years.
Curator Eleri Lynn said in a statement, "Diana, Princess of Wales, was one of the most photographed women in the world, and every fashion choice she made was closely scrutinised. Our exhibition explores the story of a young woman who had to quickly learn the rules of royal and diplomatic dressing, who in the process put the spotlight on the British fashion industry and designers.
"We see her growing in confidence throughout her life, increasingly taking control of how she was represented, and intelligently communicating through her clothes. This is a story many women around the world can relate to, and we hope many visitors will join us next year, to get a closer look at some of Diana's most iconic outfits, on display in her former home."