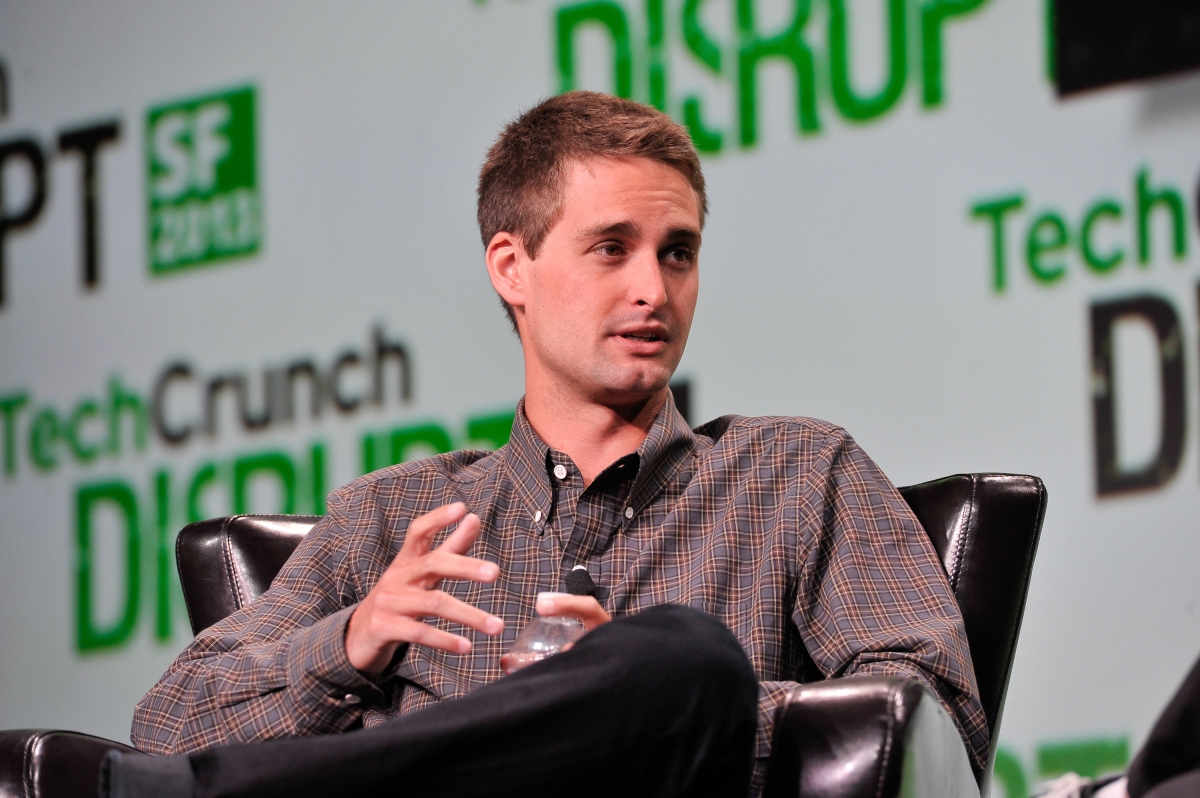 A report from Bloomberg suggests that Snapchat is looking to raise funds and is talking to Chinese firm Alibaba among others, about investing at a level which would value the company at $10 billion (£5.9bn).
Quoting people familiar with the matter, Bloomberg says the talks are on-going and that the terms of the investment may change.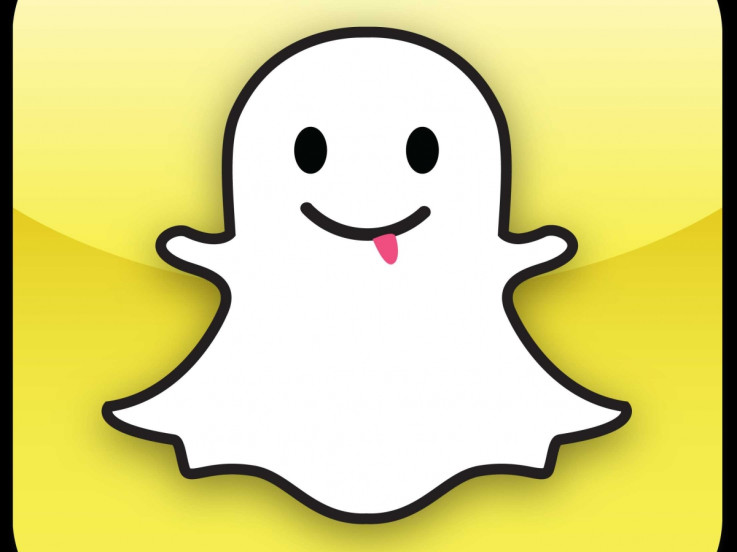 Snapchat
Last year it was widely reported that 24-year-old Evan Spiegel, the creator of the messaging app had turned down offers from Facebook and Google $3bn and $4bn respectively.
Alibaba, the Chinese e-commerce giant, is currently preparing for its initial public offering (IPO) which will take place in New York later this summer or in early autumn.
The latest figures for Snapchat - which has yet to generate any revenue remember - claim that it has 26 million users in the US (though the company won't confirm this figure) and that its global users post over 400 million photos on the service every day.
Snapchat's appeal sees it allow users set a countdown for when posted photos will disappear after their friends open them.
While the app remains free Spiegel has said he believes the company can earn money from users who opt to purchase extra content, although he is yet to expand on this strategy in public.
Spokespeople for both Alibaba and Snapchat have declined to comment on the reports.