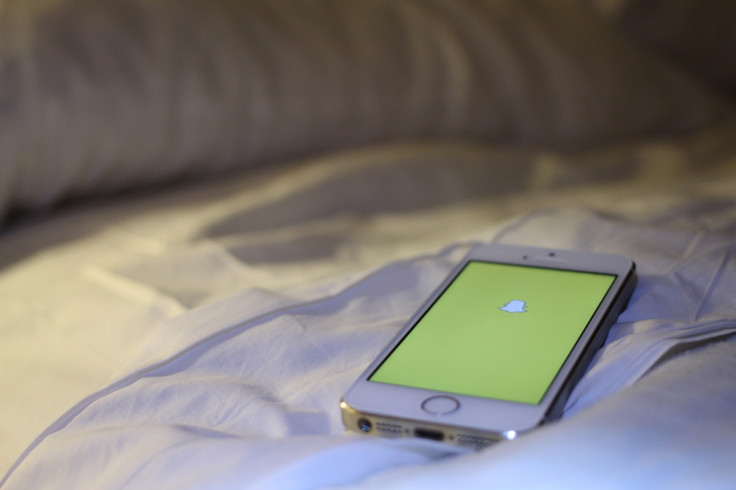 Popular vanishing messaging app Snapchat has filed for a patent that could use image recognition to automatically identify the objects in your personal snaps to offer you specially tailored filters, ads and even coupons based on data collected. First filed in January 2015 and published last week, the patent filing details how brands could potentially use the technology to tap into the social network's over 150 million users based on what is in their snaps.
For example, a picture of the Empire State Building could be automatically recognised by the app and prompt a special filter of King Kong that you could then use to place the ape on top of the building, the application says. While a photo of the south face of the building may trigger a filter of King Kong's back, a picture of the north side of the building "might see King Kong's face looking at you", the document adds.
A photo of a steaming hot plate of pasta at a restaurant, on the other hand, might trigger a filter of the restaurant's menu, a coupon for another item on the menu or provide a list of nutritional information about the identified item, the company said.
Snapchat could also choose to monetise the technology by having brands bid or buy the opportunity to have their filters included in the array of options presented to a Snapchat user for a certain object, much like they do so for specific search terms.
An artsy snap of a cup of coffee, for instance, could spark a bidding battle between Starbucks and Dunkin' Donuts to have their own ads or personalised filters offered to users.
Snapchat says it could also link the system with its new advertising API (application program interface) as well, allowing brands to use third-party software to buy the ads.
The app does currently allow users to create their own unique geofilters for free and charge brands to generate their own sponsored location-based filters for special events, different locations and more. The new technology, however, could allow the company and interested brands to take a more targeted approach to create advertising content and products for Snapchat users via filters.
Of course, there is no guarantee that the patented idea will ever actually be created and implemented by the social media network. Still, it could be a promising feature for the company as it continues to partner with various media and sports companies eager to reach out to the app's growing global audience.
Other Silicon Valley giants, including Google, Facebook and Twitter, are already racing to bolster their own image recognition software research and machine learning-based services to offer users a smarter and more personalised experience.