The Design Museum has moved to Kensington High Street and will be the world's leading museum of contemporary design and architecture when it opens on 24 November 2016.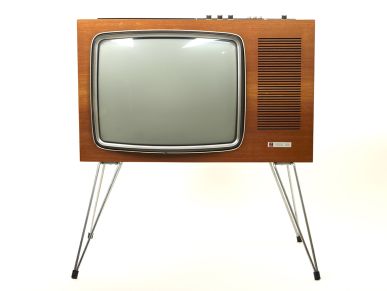 Located in the former Commonwealth Building, the grade II listed modernist Kensington High Street site is three times the size of the old Shad Thames venue, and has plenty to offer its visitors. Architects OMA, Allies and Morrison and Arup have restored the building's concrete roof and distinctive facade, with John Pawson remodelling the interior.
The museum's unique combination of exhibits will make it a worthy trip, with everything design-orientated under one roof. From architecture to product design, graphics to fashion, as well as investigating the form, function and meaning of the world around us. It it is expected to attract 650,000 visitors in its first year.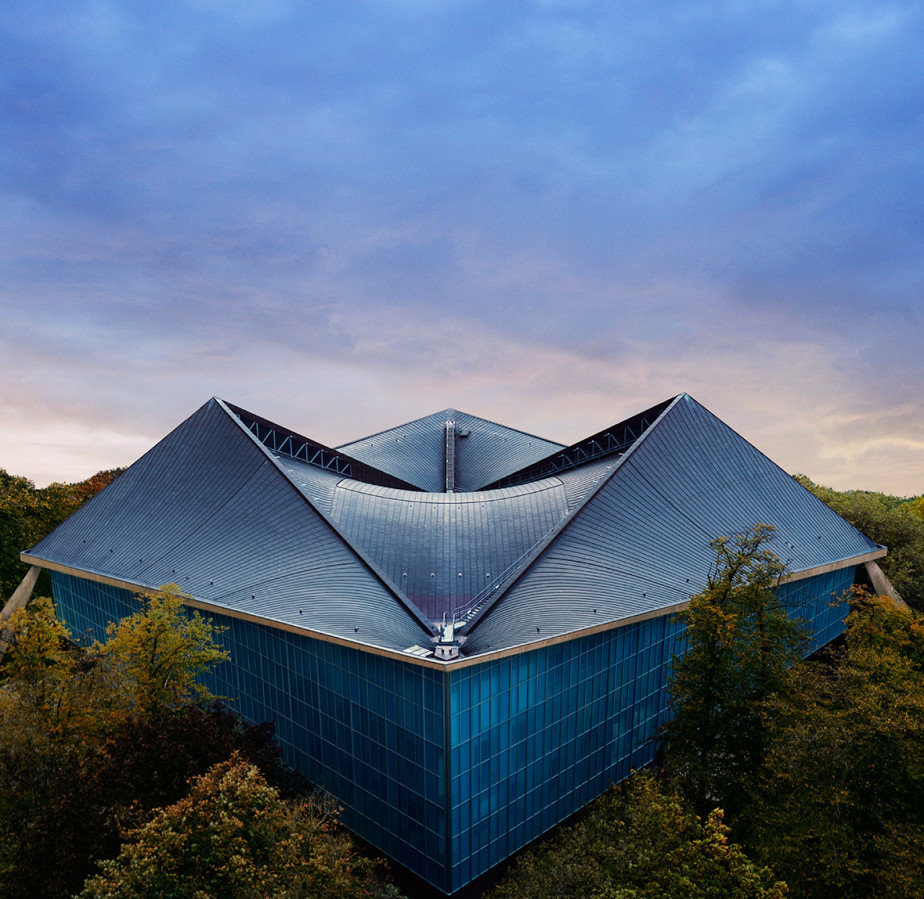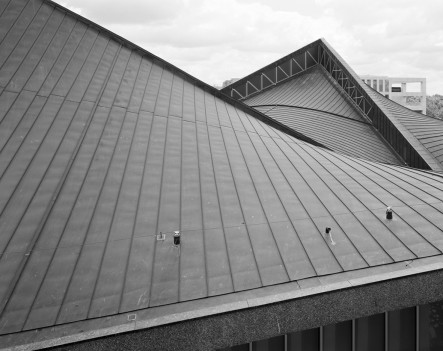 The museum will now have two major temporary gallery spaces, along with a free permanent collection – Designer, Maker, User. This permanent exhibition holds the UKs only collected devoted exclusively to contemporary design and architecture and features almost 1,000 items of 20th and 21st century design, viewed through the angles of the designer, manufacturer and user, as well as with a crowdsourced wall. There is also a restaurant, auditorium, studios, library, archive and learning facilities centre. The museum also offers a yearly designers residence scheme, with the support of Arts Council England.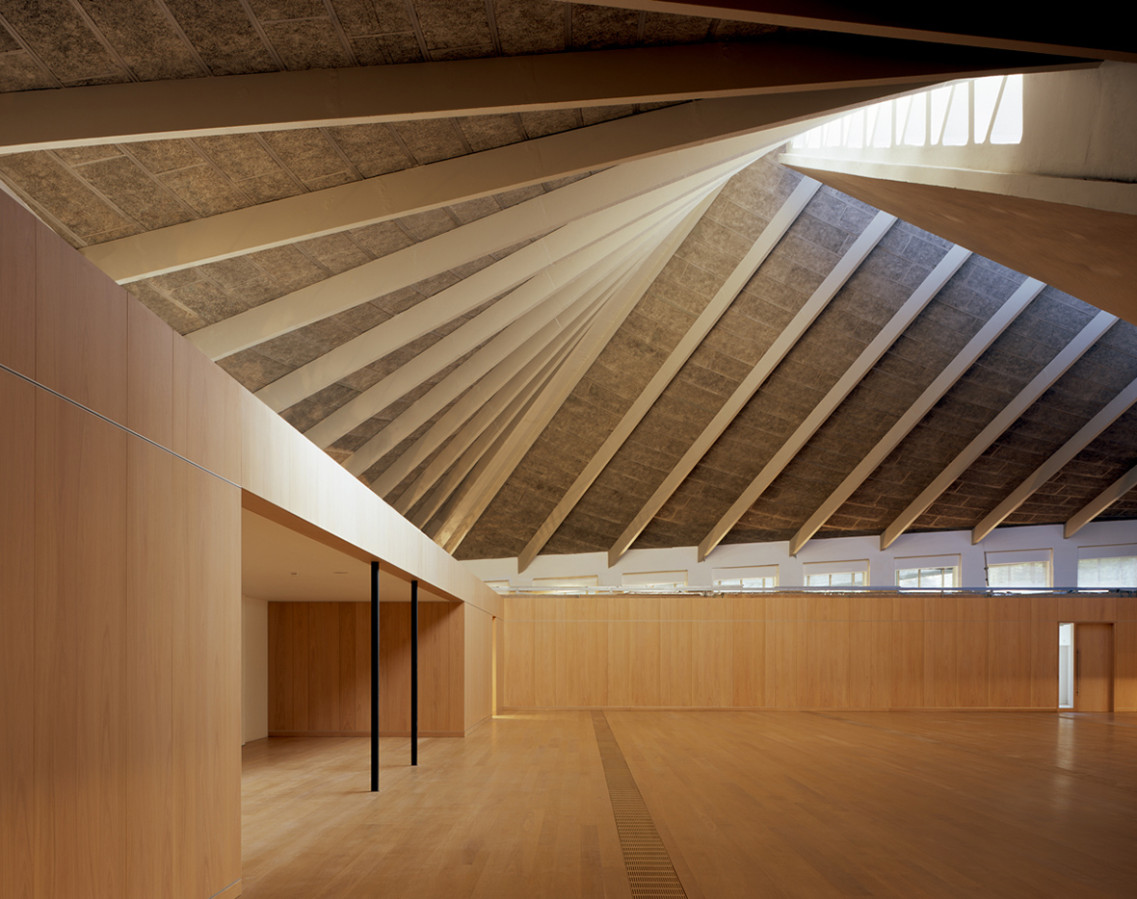 Sir Terence Conran, founder of the Design Museum said: 'I'm full of excitement as we enter the final stages of this long journey and prepare to open our magnificent new cathedral of design. It really does feel like our moment has arrived and that the importance of design to our lives is now truly appreciated. With three times the space and John Pawson's beautiful architectural work I hope we can now educate, inspire and delight future generations for years to come and truly make a difference to the world around us.'

IBTimesUK presents some a sneak preview of what you can expect to see inside the Design Museum Kensington, ahead of the grand opening: