A few residents have begun emerging from their homes in pockets of Mosul where Iraqi forces have dislodged Islamic State (Isis) fighters. In al-Zahraa, in the east of the embattled city, shopkeepers are sweeping away broken glass and neighbours are starting to interact again, days after the jihadists were ousted.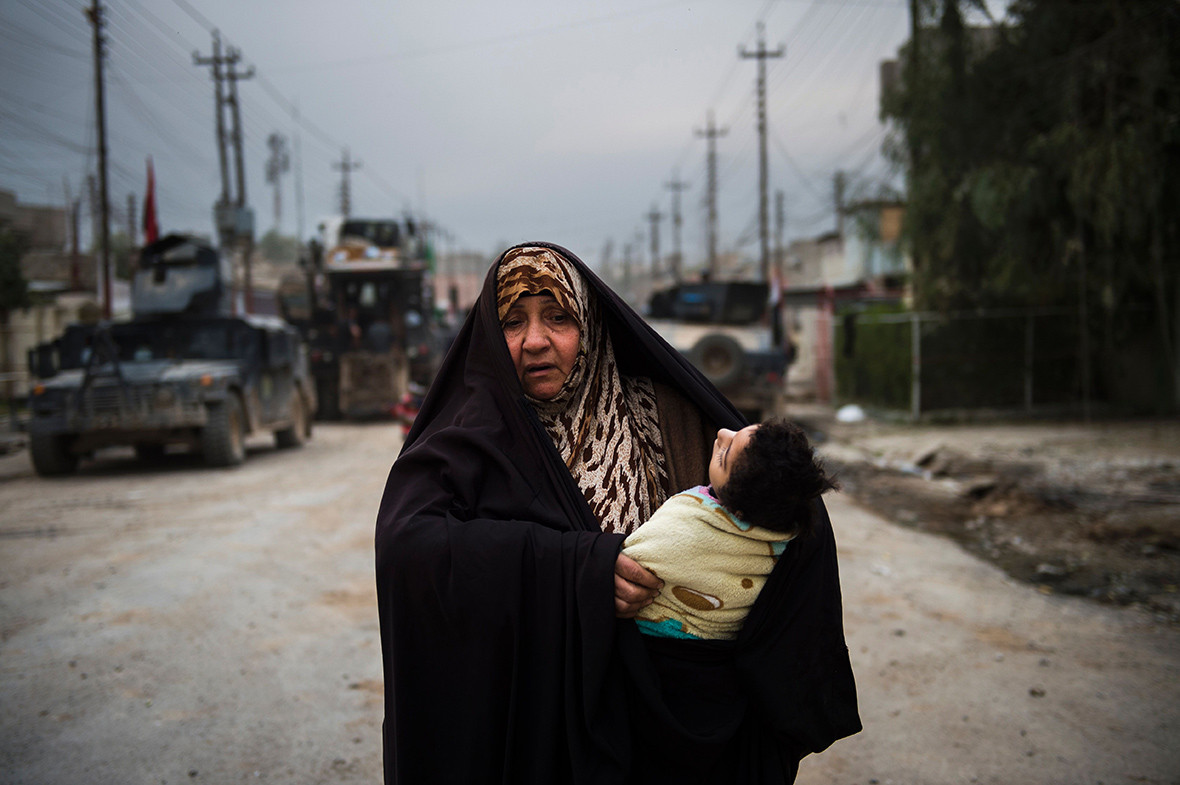 However, there is still an overwhelming sense of uncertainty as Iraqi special forces press ahead with their offensive on the Islamist group's last big stronghold in Iraq. Many residents fear that even if the entire city is reclaimed, the world's most dangerous militant group would return one day to impose its ultra-hardline version of Islam.
The militants swept through northern Iraq in 2014, seizing Mosul and nearby towns and villages. Cigarettes were banned, and anyone caught smoking was whipped. Women were forced to cover themselves from head to toe. Suspected adulterers were stoned to death in public.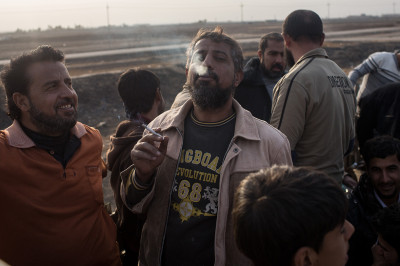 "We need the army to stay here for 10 years to protect us," sewing shop owner Omar Sibawee told Reuters as special forces on a nearby rooftop opened fire at buildings where jihadists were holed up. "We are afraid they have sleeper cells in Mosul."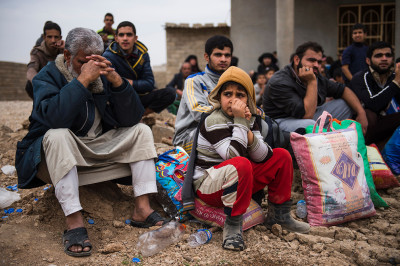 Just beyond Sibawee's home is one of the spots where IS beheaded people. The militants insisted that adults and children gathered to watch. "They used to always slaughter the former soldiers and policemen. It was horrible to watch," Sibawee said. "As they sliced their heads they would tell us 'liberate yourself from the apostates'." Iraqi forces have captured several areas of eastern Mosul during the offensive, expected to be the biggest battle in Iraq since the US-led invasion toppled Saddam Hussein in 2003.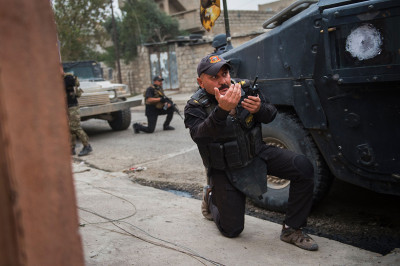 The battle could drag on for months. Western Mosul is expected to witness much tougher urban warfare, with many narrow streets and alleyways preventing movement by tanks and armoured vehicles. Improvised explosive devices, snipers and suicide bombers are still a constant danger across much of Mosul, capital of IS's self-proclaimed caliphate.