Snooper's Charter: Lord Carlile clashes with civil liberty groups over Investigatory Powers Bill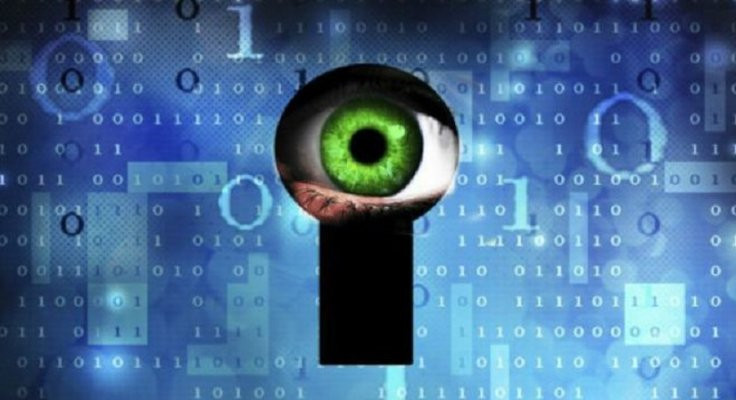 A former reviewer of terrorism laws has blasted claims that Theresa May's controversial Investigatory Powers Bill would introduce mass government surveillance as "nonsensical". Liberal Democrat peer Lord Carlile spoke to IBTimes UK after the home secretary published the so-called Snooper's Charter.
"In terms of meta data, the powers will be much as they are now but with strength and scrutiny. In terms of warranted and targeted interceptions, the scrutiny and control is being strengthened. In terms of bulk data, there are huge controls over the use of bulk data," he said. "I have yet to see a recognition by some of the non-government organisations that some of these controls even exist, let alone a considered critical response."
The comments came as Shami Chakrabarti, the director of human rights group Liberty, warned the draft legislation was a "breathtaking attack" on the online security of everybody.
"After all the talk of climbdowns and safeguards, this long-awaited bill constitutes a breathtaking attack on the internet security of every man, woman and child in our country," she said. "We must now look to Parliament to step in where ministers have failed and strike a better balance between privacy and surveillance."
The bill has proved controversial because it also enables the police, MI5, MI6 and GCHQ to hack into people's smartphones and other devices. "Equipment interference plays an important role in mitigating the loss of intelligence that may no longer be obtained through other techniques, such as interception, as a result of sophisticated encryption. It can sometimes be the only method by which to acquire the data. The armed forces use this technique in some situations to gather data in support of military operations," the bill reads.
But MPs are also worried about May's proposal because it circumvents the so-called Wilson Doctrine. The measure was introduced under former prime minister Harold Wilson and prevented parliamentarian's phones being tapped by the police and security services.
MPs are protected from interception warrants but their communications data has no such protection, leaving whistleblowers vulnerable #IPBill

— David Davis MP (@DavidDavisMP) November 4, 2015
David Davis, a former chairman of the Conservative Party, warned the Investigatory Powers Bill could leave whistle-blowers at risk. But the draft legislation stresses the prime minister and the judicial commissioner would have to be "consulted" before the home secretary can issue a warrant to intercept MPs' communications.
"This will cover all warrants for targeted interception and all equipment interference that is carried out by the security and intelligence agencies," the bill reads. "It will also include a requirement for the prime minister to be consulted prior to the selection for examination of a parliamentarian's communications collected under a bulk interception or equipment interference warrant. It will apply to MPs, members of the House of Lords, UK MEPs and members of the Scottish, Welsh and Northern Ireland parliaments/assemblies."
© Copyright IBTimes 2023. All rights reserved.