Snooper's charter: MPs say surveillance bill lacks clarity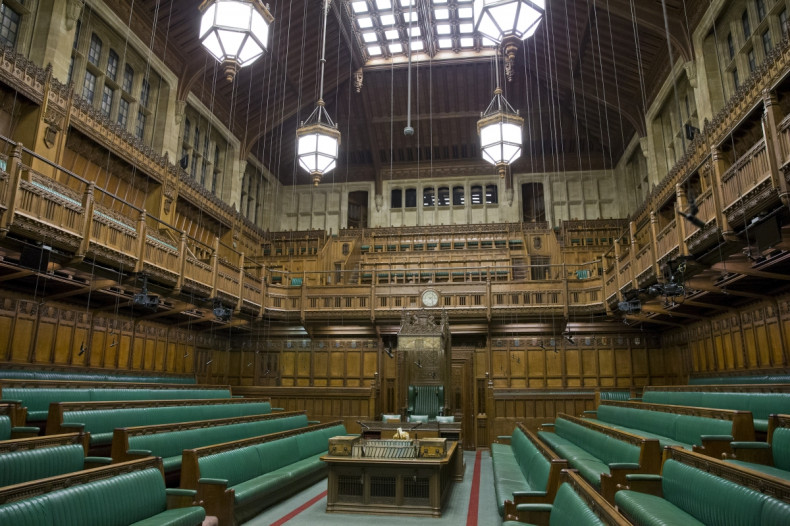 The UK government's Investigatory Powers Bill is ambiguous and lacks transparency and clarity, warns a parliamentary committee. The bill can cause confusion and disadvantages for technology companies operating within the country.
The science and technology committee of the House of Commons pinpointed a number of issues with the bill, also known as snooper's charter, after it reviewed how the legislation would operate if implemented. The committee said there are widespread uncertainties about various aspects and definitions of the bill.
MP Nicola Blackwood, who is also the chair of the panel, said the bill raised concerns with the cost of the law, hacking, encryption and its impact on businesses, the Guardian reported. She said: "It is vital we get the balance right between protecting our security and the health of our economy." She also opined that the UK government should proceed cautiously when dealing with such legislations in order to ensure that it does not "inadvertently disadvantage the UK's rapidly growing tech sector."
Blackwood also outlined the very urgent need to ensure the bill's lack of clarity is addressed by the government. "The current lack of clarity within the draft investigatory powers bill is causing concern amongst businesses.... The government must urgently review the legislation so that the obligations on the industry are clear and proportionate," she said.
The report concluded that the bill required many changes that would bring in more clarity in outlining how the legislation would work once implemented. The report's call for further clarity was seconded by the Internet Service Providers Association, which "strongly recommended" that the suggestions made by the committee be taken into consideration by the UK government, the Wired reported.
The science and technology committee is not the only team of the House of Commons to be tasked with analysing the bill. Although this particular committee inspected the technological implications of the bill, other committees are at present overseeing other aspects of it such as its ethical and practical elements. Whether the other committees' findings support the suggestions put forward by the science and technology team remains to be seen.