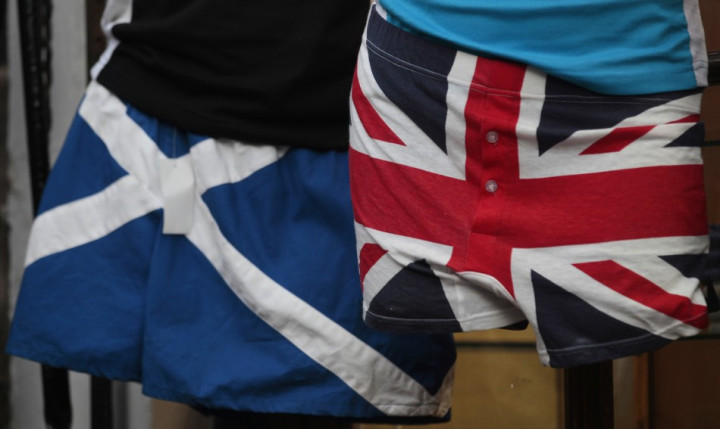 Ed Miliband faced an attack by the SNP as he took Labour's fight against Scottish independence into Alex Salmond's own back yard.
Labour leader Miliband called on Scottish voters to reject the Scottish National Party (SNP) at next year's referendum on independence.
Addressing Labour supporters at the party's conference in Inverness, Miliband described SNP leader Salmond as a "divide and rule figure."
He said Britain today faced the same problems which confronted Margaret Thatcher when she entered Downing Street in 1979.
The SNP claimed his visit actually boosted their own prospect of success at the 2014 poll.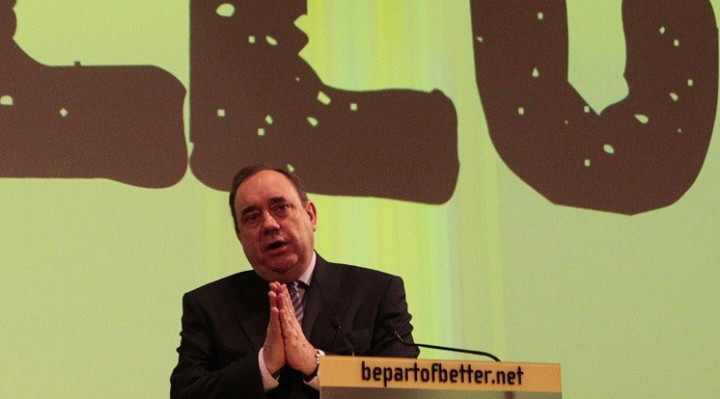 Member of the Scottish Parliament Kenneth Gibson branded Miliband's reference to the former Prime Minister, whose funeral was held on Wednesday, as "extremely clumsy".
"Mr Miliband's visit to Scotland and his references to Margaret Thatcher come as another blow to the anti-independence campaign," he said.
"Not only is Labour holding hands with the Tories in the No campaign, Labour's UK leader has now paid tribute to Margaret Thatcher.
"Ed Miliband trying to claim the mantle of Thatcher is further proof that the Labour leadership's policy plans are fundamentally the same as the Tories, and offer no real alternative to the people of Scotland.
"The years of Thatcher and her devastating cuts are still remembered - so Ed Miliband's extremely clumsy comparison is totally out of step with Scotland's values."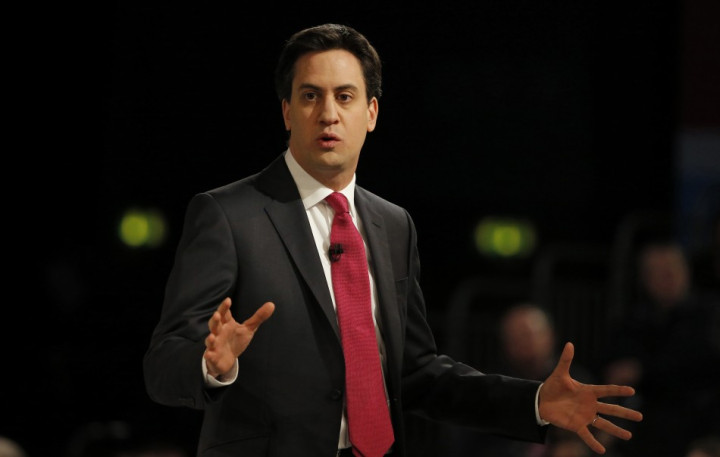 Today in Scotland there is only a single Conservative MP, after the party was wiped out by Tony Blair's New Labour in 1997.
Labour's campaign in Scotland to keep the UK together is being led by former Chancellor Alistair Darling.
This week, a study involving Scottish Labour party leader Johann Lamont found a 'strong case' existed for letting Scotland keep 100 percent of income raised there - instead of sharing it between UK countries.
Gibson said: "Mr Miliband needs to answer the question - does he back Ms Lamont, or is he on the side of the Labour MPs at Westminster who are against the additional powers for Scotland?"